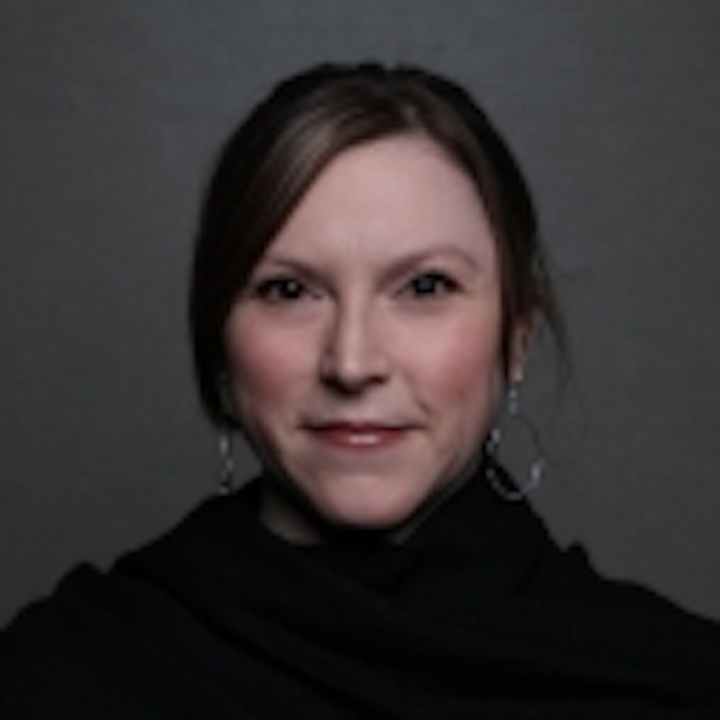 As chief editor Maury Wright stated upon introducing yesterday's webcast, "LED drivers and luminaire architectures evolve to deliver smart lighting benefits," it's a significant challenge to integrate smart technologies into solid-state lighting (SSL) end products in order to deliver smart systems capable of supporting Internet of Things (IoT) schemes.
Speaker Karl Jónsson, however, put the challenges and complexities into the context of how the LED driver manufacturer and the end luminaire manufacturer can determine their roles and "understand where [they] sit in the value chain," he noted. There are opportunities for LED driver manufacturers to bring flexibility and interoperability into the smart lighting system by developing devices with standardized interfaces and without dooming a system to obsolescence with proprietary controls electronics (my words, not his). And LED luminaire manufacturers can take the initiative to innovate by integrating IoT enabling devices such as microphones for voice control, radio antennae for other communications functions, an array of sensors, and more into luminaire offerings for future-proof smart building solutions and IoT applications such as indoor positioning, asset tracking, security monitoring, and others.
Per usual, the question-and-answer period yielded some interesting food for thought beyond the direct content included in the presentation and allowed Wright and Jónsson to probe some additional topics of discussion. I find the question of "which protocol" to pop up again and again and my ears always perk up when someone asks this question because we are all surely intrigued to know what industry insiders think due to their varying areas of expertise in the LED and SSL supply chain. Have a read below.
Maury Wright: When you and I talked the other day, you surmised that there would be a question about protocols, and I know that is a crowded area[…]. Our attendee says, 'As a luminaire manufacturer, it's overwhelming to try to pick a communication standard at this stage.' I'd love to hear if you have any thoughts on the different standards out there, but this person asked, 'Do you have any advice for manufacturers trying to get into IoT but unsure of what protocol to work with?'
Karl Jónsson: Yeah, I have very strong opinions on that; and the people I've consulted with in the past — I've said go with something that's IP-based if you want to be relevant for the future services. But there is a middle path if you don't need to — if you don't plan on playing with all of these services or expand[ing], you're just trying to solve a specific problem, I think there are a lot of good protocols that have emerged now. The SIG-based Bluetooth is a great choice; Zigbee is also maturing a lot and the mergers of the clusters into the Dotdot* library and then being able to use that in a Thread protocol. I think all of them are good! It really depends on your application, but if you want to play in the end-to-end device [arena] and have expandability beyond the services you see right in front of you today, I would highly recommend going with IP-based solutions. And from a wireless point of view, that's pretty much only Thread at the moment that has a nice IP-based stack; and of course PoE [Power over Ethernet] and Ethernet and wired protocols fall in that as well.
Don't forget to register and view the webcast on demand if you missed it!
*Quick visit to IoT vocab-land
Dotdot = A standardized set of device definitions, behaviors, and security models that delivers a universal language or application layer for IoT networks. Also described as a framework for implementing the Zigbee cluster library (ZCL) over other networks.
Zigbee cluster library (ZCL) = The application layer that enables interoperability amongst devices in commercial and residential use.
Thread = A low-power mesh networking protocol, owned by Google subsidiary Nest, that enables communications between devices transmitted over power lines, radio frequencies, or both.
Definitions acquired from content on the Zigbee Alliance website.
Get to know our expert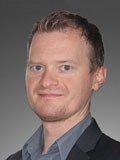 Independent consultant KARL S. JÓNSSON began his career in the entertainment lighting industry in Reykjavik, Iceland in 1994. In 2004, he pivoted into the consumer industry, becoming a software developer at Copenhagen-based KiSS Technologies, continuing at Cisco Systems' consumer business group in 2005 when he relocated to California. In 2009, he became a founding member of GreenWave Systems in California where he pioneered the world's first IP-based lighting solution and helped growing the company from 4 to 250 employees. In 2014, he joined Austrian based Tridonic to spearhead net4more, an IoT solution based on IP and gateway-free communications. Jónsson started and ran Tridonic's IoT incubator in California until early 2019 when the incubator got integrated to HQ in Europe. He co-founded the IoT-Ready alliance under Tridonic and has had strong influence on major standards bodies in the industry including TCLA, Zigbee, Z-Wave, DLNA, IPSO, Fairhair, and Thread Alliance. Jónsson holds an MSc in information technology and BSc in electronics engineering. He holds over 70 patents in his name.