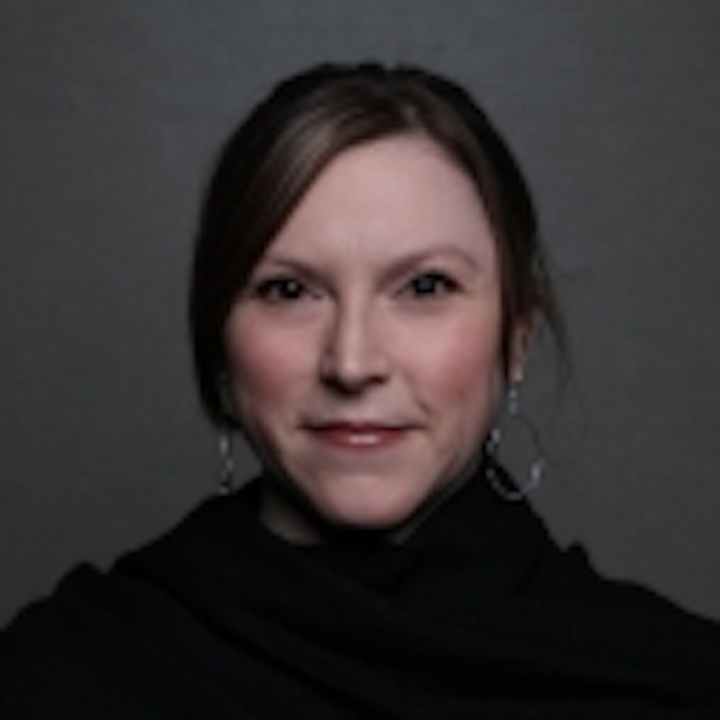 As you know by now, part of our job at LEDs Magazine is to monitor trends in topics and stories as reflected in our website analytics, and we continue to see the impact of LED and solid-state lighting (SSL) business deals, technology transition, and emerging product development on audience attention. Following are the top four stories published in March by page views.
Back and forth and back again: About 7 years ago, Eaton acquired Cooper Lighting and integrated the former independent lighting company into its broader power-management organization as the Eaton Lighting Division. In March, Eaton announced that it plans to spin out the LED-focused lighting business into an independent and publicly-traded company by the end of this year. Why is that interesting? I'd wager it's because of a point that chief editor Maury Wright made in that news story — many other large corporations have seen the light 😊 when it comes to the varying pace of growth amongst their businesses, especially LED lighting.
Well, how about that! Honestly, I'd be more surprised if the initial announcement on the Sapphire Awards winners wasn't in our top-performing stories of March. I'd certainly wonder what in the world we are doing wrong if nobody seemed to be that interested in which product developers established their stake as genuine innovators in an industry that is going through such a metamorphic period. To get that additional detail, though, on the themes that emerged during the Sapphire Awards and features and functions that scored big with the judges, read our full-length magazine article on the winners.
When this acquisition was first announced last fall, contributing editor Mark Halper observed Fagerhult's history of growth by acquisition and its march into the Internet of Things (IoT). In the latest story on the closing of the sale, Halper pointed to the established reputation of iGuzzini as a trusted brand among lighting specifiers and designers, which likely represents its value to the corporate parent although it is not known for smart lighting.
Finally, I feel confident in saying that the only reason why this news was the fourth most-read story published in March is because the Cree lighting unit deal was reported later in the month. Had it been announced earlier, it may have even been our top story of the month. As Maury noted, "[I]t's not just on college basketball courts where March madness transpires." The business deals often come fast and furious around this time of year, after the winter holiday slowdown and when many organizations are looking at end-of-fiscal reports. Cree was not the only announcement in that news story. Rather, the various deals reported in the business round-up demonstrated that shake-ups are still going strong as many companies fine-tune their strategy on business focus, product offerings, and viability in the LED and SSL industry.
You might find these related items of interest
Three things you need to know about the SSL industry this week
Top four LEDs stories in February hit SSL business highlights
Your turn: How will 2018 inform SSL industry activity in the coming year?