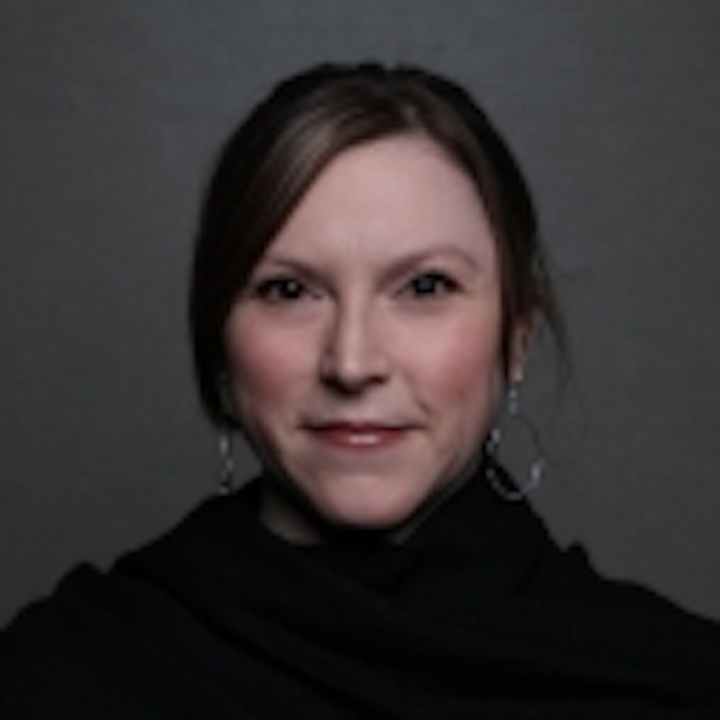 *Public service announcement: Being a reasonably enthusiastic Patriots football fan and aware that the NFL draft is coming up quickly, I'm about to murder some sports metaphors. Because I love them and I have a keyboard. You've been warned.
I spent yesterday in a team meeting that went very smoothly. We were able to dedicate significant attention to discussing Strategies in Light — what the event was, what it is now, and what it should be in the coming year as we work out the venue, schedule, and most important, the conference program details for 2020. I pictured us all as the varied coaching and operations staff preparing for the rookies, the undiscovered late-round draft picks, and the seasoned veterans who could anchor the tracks and sessions with their extensive experience and in-depth knowledge of the bones of the LED and solid-state lighting (SSL) industry.
We have an advisory board of deeply involved SSL insiders, of course, so this was really just to organize the discussion in advance of all those folks meeting up in June to go through a final review of Strategies in Light speaker proposals, potential keynotes, and so forth. They will be the last word on who gets on the final game roster, who is on the bench for reserve, and all.
The call for abstracts is opening now and abstracts will be due by June 5. Follow this link to go to the current submission page because it is all new. You may see a bit of tweaking on the site, but the important information remains the same.
Hot SSL topics are the top question from potential speakers. There is quite a list of ideas for you to mull over, but we can tell you what really excites us about the LED and SSL sector: The technology is always evolving and improving, and the opportunity to apply it in different ways is evident every year. Just like in the NFL, the game changes as new plays are made. Changing markets will inevitably create shifting priorities for the industry, as chief editor Maury Wright will explain in his upcoming conference wrap-up of Strategies in Light 2019 in our April/May issue. It features compelling insights from the keynotes and the Plenary session including the global LED market forecast from Strategies Unlimited research director Philip Smallwood.
We anticipate that some of the recent business disruption combined with those market forces will make emerging and niche LED markets even more important in the next few years. Conference co-chair Bob Steele noted that "Strategies in Light 2020 will explore new exciting areas of LED technology such as micro- and mini-LEDs, and their application in automotive and general lighting." And automotive is a real opportunity again, as more manufacturers are designing LED-based systems for exciting interior and exterior lighting trim and more (refer to the recent ISELED Alliance developments, for example). Autonomous vehicle applications are becoming the real deal, with more manufacturers collaborating on R&D that is expected to result in commercial reality.
I've pondered a tiny portion of what is possible with LEDs and SSL. The opportunity to demonstrate your role, your specialty, as an industry player is yours to grab. Do some pushups, hit the desk, and share your accomplishments and experience with our advisory board so we can ensure this conference is the spectacular championship it is intended to be. (In a good way. Without the awkward concert in the middle.)