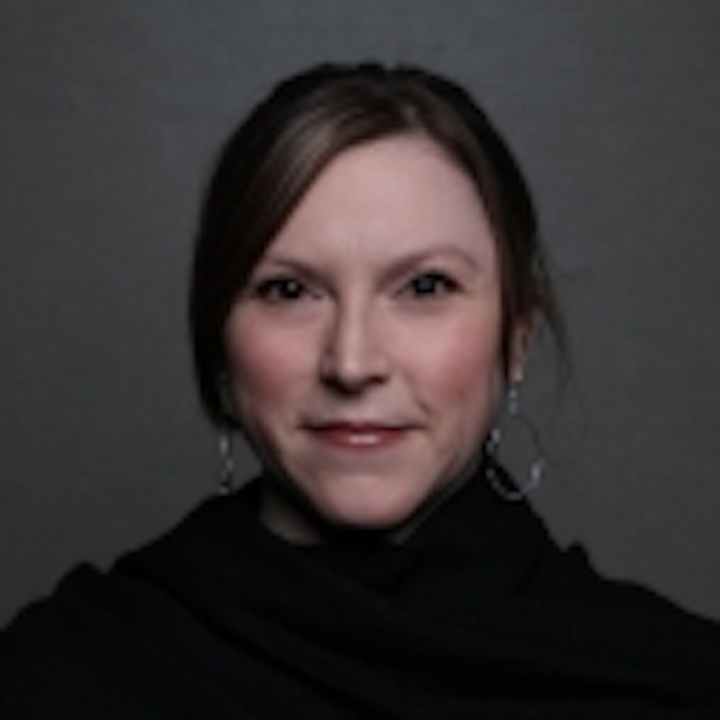 Last spring, Signify's Al Marble walked our audience through digital luminaire interfaces and smart lighting systems, and how to simplify product selection for optimal system performance. Next Wednesday, we'll be hosting Robert E. Lee, also of Signify, who will present a webcast centered around connectivity and networked lighting controls (NLC), titled "How new technology standards & building codes for C&I lighting affect you."
Back in 2016, the US Department of Energy (DOE) released its biennial forecast of solid-state lighting (SSL) in general illumination applications, which indicated that the commercial lighting segment in particular showed the greatest potential for energy-related savings. The DOE report stated that controls, including connected lighting and energy management systems alongside traditional controls, could account for a potential 2.28 quads (quadrillion BTUs) of the total projected 5.1 quads in energy savings that the US stands to gain by converting to LED lighting.
The fact is that it can be difficult to navigate between standards, regulations, and utility incentive programs launched to help increase drive down energy consumption and concurrently boost adoption of SSL and digital control technologies. Untangling the performance and feature qualifications for components and luminaires, how to meet benchmark energy-efficiency requirements, and where to look for products that will communicate effectively together in the commercial and industrial (C&I) lighting system could produce a serious headache.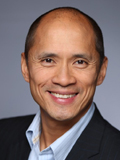 Lee will describe an approach to NLC and smart lighting that breaks down into digestible form the "need-to-know" details of DesignLights Consortium (DLC) NLC requirements; ANSI and DiiA digital interface standards efforts; the 2018 International Energy Conservation Code (IECC); and the 2019 edition of California Title 24 building energy-efficiency standards. He'll also present several case studies that demonstrate the long-term benefits of implementing NLC and how successful installations are built from the component level up.
Make sure to register for the Jan. 23 webcast and learn from a leader in connected LED technology where to start with smart lighting in the C&I space.