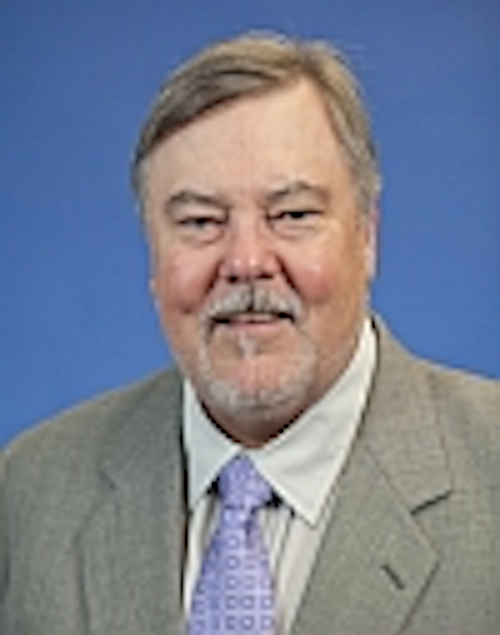 What we call the PennWell LED & Lighting Network, of which LEDs Magazine is a part, continues to add resources and expand our audience reach with the latest addition being the announcement of the Lightspace California event that will take place February 28–March 2, 2017 in Anaheim. The new event will be co-located with the Strategies in Light and The LED Show events, but make no mistake — Lightspace California will serve a unique audience both in terms of featured speakers and the exhibitors that will display products intended for architectural lighting projects. Indeed, Lightspace California will focus on the art of lighting and bring together lighting designers and professionals from around the globe.
PennWell announced the Lightspace California event just two weeks ago. But we already have some impressive participants confirmed that I will share with you shortly. But first I want to explain our planning and strategy behind the event. We've had at least one industry pundit at Edison Report question the strategy, perhaps without fully understanding our strategy and our due diligence.
First and foremost, the Lightspace concept is a proven one. PennWell and Revo Media (of which PennWell is a majority shareholder) held a highly successful Lightspace.London event in 2015 at the London Excel venue. That inaugural Lightspace event was co-located with LuxLive and Strategies in Light Europe. But Lightspace.London drew a set of attendees and exhibitors dedicated to the art of lighting architectural spaces. Lightspace.London will take place again later this year on November 23–24.
Understand also that Revo's Lighting Magazine is the driving force behind both of the Lightspace events. We at LEDs Magazine write a lot about lighting, but often focus on the technology side of lighting. Lighting Magazine is dedicated to the architectural lighting craft and carries the tagline "Illumination In Architecture."
Now let's discuss our Lightspace California plans. We have confirmed a number of speakers including Teal Brogden of Horton Lees Brogden Lighting Design, an architectural lighting practice with offices across the US. Gustavo Avilies, who has focused on light in architecture for more than 30 years, will speak and represent Lighteam — a global lighting design practice. We will also have a presentation from the renowned Ball-Nogues Studio.
We have further begun to convene an advisory board dedicated to Lightspace. Our experience with other events such as Strategies in Light has taught us the significance of a strong board with members directly aligned with the mission of the event. Already on board we have Heinrich Hermann, PhD, adjunct professor, Department of Interior Architecture, Rhode Island School of Design; Mike Gehring, partner and CEO, KGM Architectural Lighting; and Bridget Williams IALD MIES, LC, owner/principal designer, Bridget Williams Lighting Design.
Now back to the question as to how Lightspace California fits with our other Anaheim events. The Lightspace attendees can certainly peruse the other exhibits, and some may even decide to register for and attend sessions from the other events. We believe that having the three events under one roof will have real value. The lighting designers and professionals that come to Lightspace California, however, will experience a truly unique exhibit area that is dedicated to the craft of lighting in terms of everything from the décor to the exhibitors present.
From my perspective, I can't wait. In fact I'm looking forward to attending Lightspace.London as well. I need to learn more about the craft even if my own editorial mission remains more technology focused. And I'm sure lighting designers and professionals are also trying to gain knowledge about the technology side.