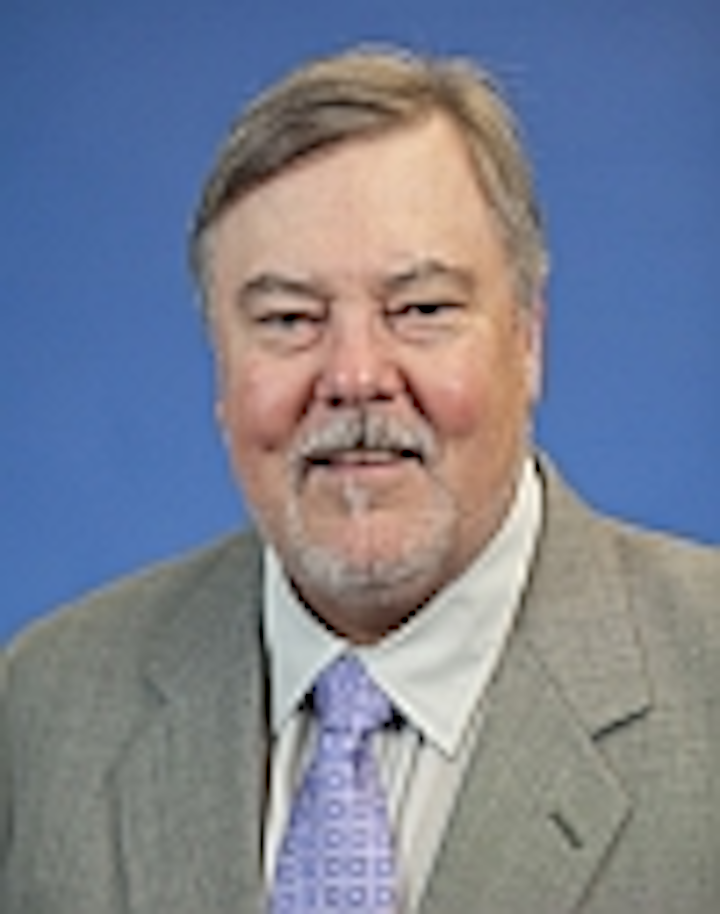 LEDs Magazine blogs will offer insight from the editorial staff, our colleagues from the Strategies Unlimited analyst organization, and from industry contributors with a point to make.
As some of you may have noted, our LEDs Magazine website has lacked a blogging facility and we intend to rectify that shortcoming with the launch of blogs that will be written by our editorial staff and guests. Arguably with an online-centric publication, the difference between a news story and a blog post can be imperceptible. But we hold our bylined news stories to a higher standard. We only report news when we have credible first-hand information about a new product, business deal, or solid-state lighting (SSL) project or development. A blog tool will allow us the flexibility to comment on industry developments for which we can't get first-hand information, but for which we believe we can add analysis that provides insight into the situation at hand.
To that end, we will make our blogging facility about more than just us. I suspect that the majority of blog posts on our site will come from our staff. But we will also feature commentary from other parts of our parent PennWell organization. For example, expect to see content from all of the analysts in the Strategies Unlimited research organization.
Moreover, we want to hear from you. Of course you will be able to comment on our blog posts. But if you have a topic you feel strongly about and a well thought-out opinion, we will consider posting your blog right alongside our content. We will not be accepting company or product promotional material. But if you have a fair take on the LED and SSL sectors, contact me at mauryw@pennwell.com. Down the road we may develop some type of automated system to allow upload of such blog posts. For now, however, send them directly to me.
And please let us know what you think about the addition to our website. Thanks for reading. Enjoy!