LED business news: LBL on solar LEDs, Philips financials, Osram and more
Solar LED lighting in developing regions could create 2 million new jobs, according to Lawrence Berkeley National Laboratory, while Philips Lighting issues its first financial report as a standalone company and Osram expands its automotive business with the acquisition of Novità Technologies.
Jul 25th, 2016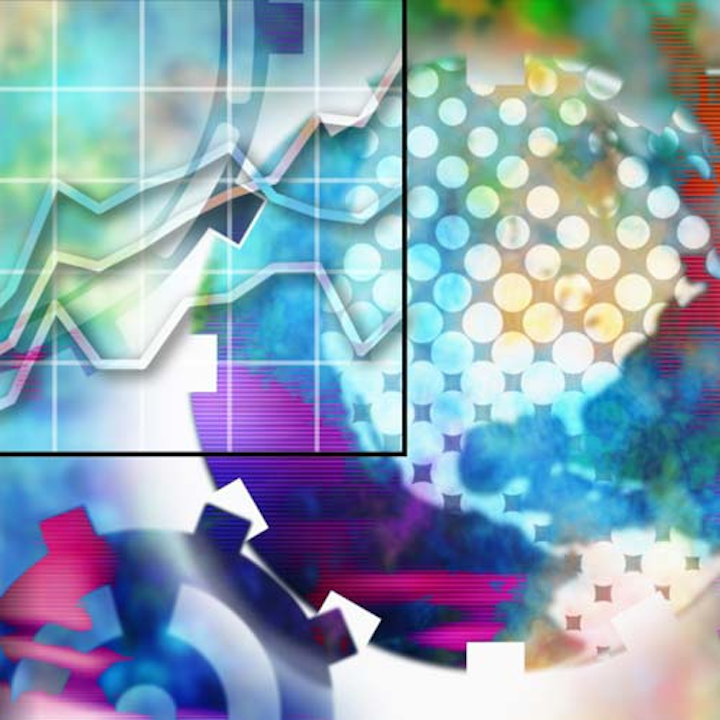 Solar LED lighting in developing regions could create 2 million new jobs, according to Lawrence Berkeley National Laboratory, while Philips Lighting issues its first financial report as a standalone company and Osram expands its automotive business with the acquisition of Novità Technologies.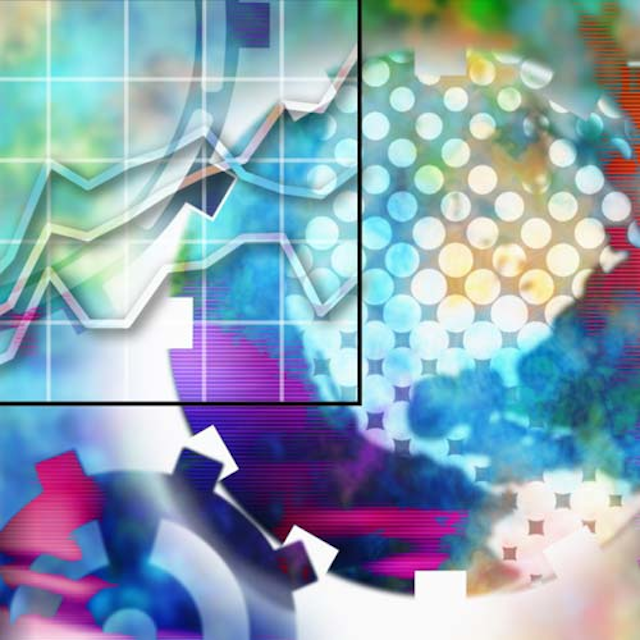 LED business news: Revolution Lighting, Acuity, Seoul, SSL executivesIn today's LED business roundup, Lawrence Berkeley National Laboratory (LBL) has published new research that suggests solar-powered LED lighting could boost economic development in impoverished regions around the globe and yield 2 million new jobs. Philips Lighting has released its first financial report as an independent company and said revenue was down in the prior quarter although income rose as the company continues in the broad transition to solid-state lighting (SSL). Osram has announced the acquisition of Novità Technologies, a US-based manufacturer of LED modules for automotive applications.
Interested in articles & announcements on LED business?
LBL solar research
The LBL solar work was published by researcher Evan Mills and is the first global analysis of how a transition to solar-powered LED lighting might impact employment and job creation. Mills has spent decades studying lighting in developing regions where households regularly rely on candles, firewood, and kerosene lanterns for light at night. Many such households, however, are or will be transitioning to solar-based SSL.
Mills' work was focused on the poorest 112 million households in Africa and Asia that lack electrical power out of a total of around 274 million households globally that lack such power. The target group could likely only afford a very basic solar LED light. Moreover, the research accounted for both jobs that might be lost and gained due to the transition.
"People like to talk about making jobs with solar energy, but it's rare that the flip side of the question is asked — how many people will lose jobs who are selling the fuels that solar will replace?" said Mills. "We set out to quantify the net job creation. The good news is, we found that we will see many more jobs created than we lose."
Today the fuel-based lighting market sustains 150,000 jobs worldwide. The LED transition will create both more and better jobs. "With fuel-based lighting a lot of these people are involved in the black market and smuggling kerosene over international borders, and child labor is often involved in selling the fuel," said Mills. "Also, these can be very unstable jobs due to acute shortages of kerosene and government subsidies going up and down. It's a very poor quality of livelihood, and the commodity itself is toxic. These new solar jobs will be much better jobs — they're legal, healthy, and more stable and regular."
The impact of the LED transition will also have positive secondary impacts. Less reliance on fuel-based lighting will be good for the environment. And access to better lighting will enable children an improved environment for studying at night and allow businesses to operate economically for longer hours.
We have covered the advent of solar-powered LED lighting a number of times in recent years. Philips, for instance, has been very active in deploying such LED-based products in impoverished areas.
Philips Lighting financials
In other LED business news, Philips Lighting reported both second-quarter 2016 and half-year results. Total revenue was EUR 1.734 billion for the quarter and EUR 3.436 billion for the first half of the year, down 6.2% and 3.9% respectively from the prior year. The declines were generally attributed to declining sales of conventional lamps as the transition to LED-based lighting continues.
The LED transition, however, is also a primary cause of an upturn in earnings. The report for the second quarter notes a 16.2% improvement in EBITA (earnings before interest, taxes, and amortization) at EUR 161 million. LED-based lighting in the quarter represented 53% of total sales and grew at a rate of 25% relative to the same quarter the prior year.
"I am satisfied to see our strategy being successfully executed," said CEO Eric Rondolat. "The conventional Lamps Business' profitability remains well positioned despite the anticipated sales decline. Our total LED-based sales grew by 25% in the quarter and our systems and services businesses saw double-digit growth, driven by our continued extension of lighting into the Internet of Things. As a result, our LED-based activities now represent over half of total sales. We are pleased with these results, demonstrating the successful execution of our strategy. Our team remains focused on our journey of continuous improvement."
Osram auto acquisition
Osram, which recently spun out its lighting business, is looking to grow its Specialty Lighting business that includes automotive lighting. The company said it would close the acquisition of Novità by October 2016. Novità was said to have annual revenue of EUR 40 million and primarily supplies headlamp and tail-light modules to US-based auto makers.
As our Strategies Unlimited sister business reported at Strategies in Light earlier this year, the auto segment will remain a growth market in the LED sector. For example, packaged LED revenue specific to the automotive application was projected to grow from $2 billion in 2015 to $3.5 billion in 2020.
Osram has a long history in automotive lighting. For example, we featured the Osram design that's used in the Ford F-150 truck on our cover back in 2014. Osram said Novità would expand its market share in tail lights and auxiliary forward-facing lights such as daytime running lights and fog lights.
"The purchase of Novità Technologies is an outstanding addition to our project and system business and at the same time strengthens our position on the important US market," said Hans-Joachim Schwabe, CEO of Osram's Specialty Lighting business unit. The two companies did not provide any financial details related to the acquisition.
Personnel moves
Finally, the LED and SSL sector has also seen a number of key personnel moves made in recent days, including one at Philips Lighting. The company said that on September 1 Stéphane Rougeot will replace Rene van Schooten as chief financial officer. For the past nine months, van Schooten has handled the CFO role on an interim basis while also leading the Philips lamps business. Rougeot comes from Technicolor where he also served as CFO.
"I am very pleased to welcome Stéphane Rougeot as our new CFO," said Philips' Rondolat. "Stéphane brings impressive executive experience in financial leadership positions with major international technology companies. His background will enable him to play a key role in driving our strategy and reinforcing our leading position in the global lighting industry, while building strong and durable relationships with the investor community."
"I want to say a special word of thanks to Rene for doing double duty during the separation from Royal Philips and subsequent IPO." added Rondolat. "His leadership as acting CFO, in addition to his regular roles as Member of the Board of Management and Business Group Leader Lamps was pivotal to the success of the IPO."
Current, powered by GE, meanwhile, has added a chief marketing officer (CMO). Bruce Stewart is joining the GE organization from Constellation Energy where he served as CMO and senior vice president.