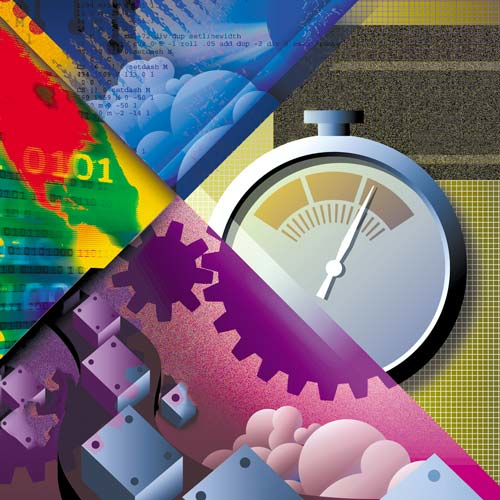 Company management hopes to separate portions of the Classic Lamps & Ballast, and LED Lamps & Systems units into a separate company to focus the bulk of Osram's efforts on its LEDs, professional lighting, and the Specialty Lighting unit including LED-based automotive lighting.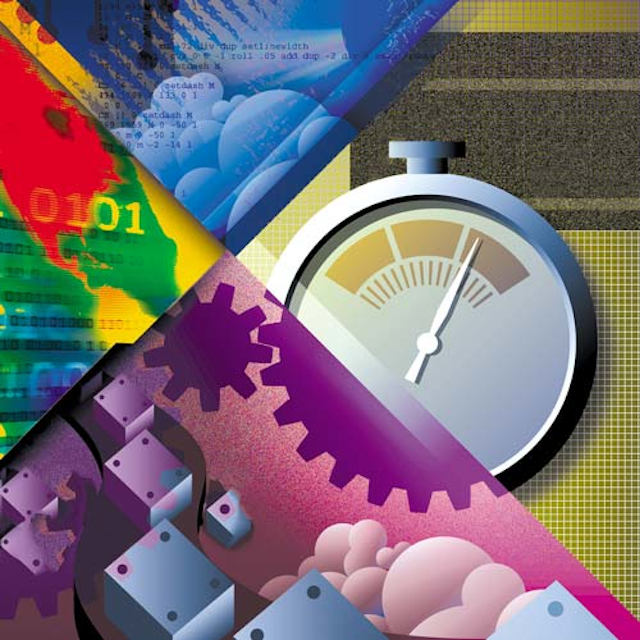 Osram contemplates divestiture of parts of its lighting businessOsram Licht AG has issued a statement saying the company's Managing Board plans to break apart the business with profit-margin-challenged lamps businesses becoming an independent company. The recommendation comes on the heels of an April 15, 2015 meeting of the Managing Board with a measure to be submitted to the Supervisory Board planned for April 28.
The Osram statement included minimal information. It specifically identified that the assets to be sold would come from the Classic Lamps & Ballast (CLB) and LED Lamps & Systems (LLS) business units. But the statement also said the planned divestiture was focused on the lamps business. Presumably that could include all of the CLB unit that is based on legacy sources as well as the portions of LLS that are focused on LED-based retrofit lamps.
LLS also includes LED drivers, and modular LED lighting engines. Those products aren't subject to the margin challenges of lamps. Moreover, those products are also integrated into the luminaires that are manufactured by the Luminaires and Solutions (LS) business unit. And the announcement did not mention LS as being a part of the separation. The Specialty Lighting (SP) unit was also not mentioned, and it includes automotive lighting and products focused on the display/optics segment.
Immediately, the Osram announcement makes one think of parallels with Philips' plan to divest its lighting business. But Philips plans to sell off all of its lighting business and has already divested its Lumileds LED manufacturing business. Osram did not discuss the Osram Opto Semiconductors LED-manufacturing business, but apparently Osram plans to continue in the LED and professional-lighting businesses.
Osram was only separated from its former parent company Siemens a little less than two years ago. And recently Osram had indicated that its business operations were looking up.

Apparently, the Managing Board feels that the next move will bring about even greater financial stability. The company said the lamps business intended for separation totals about EUR 2 billion ($2.15 billion) in sales annually. But some financial analysts believe that the low-margin business is holding back the Osram stock price.