iLight Technologies sues two rivals in LED patent cases
iLight Technologies has filed separate patent infringement lawsuits against two rivals, Tivoli Lighting and Fallon Luminous, to protect its Plexineon LED products.
Mar 29th, 2006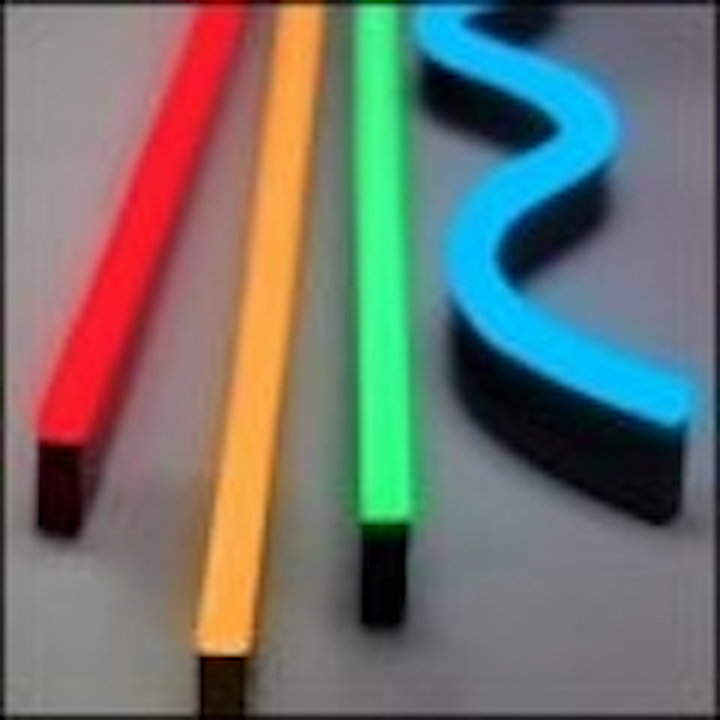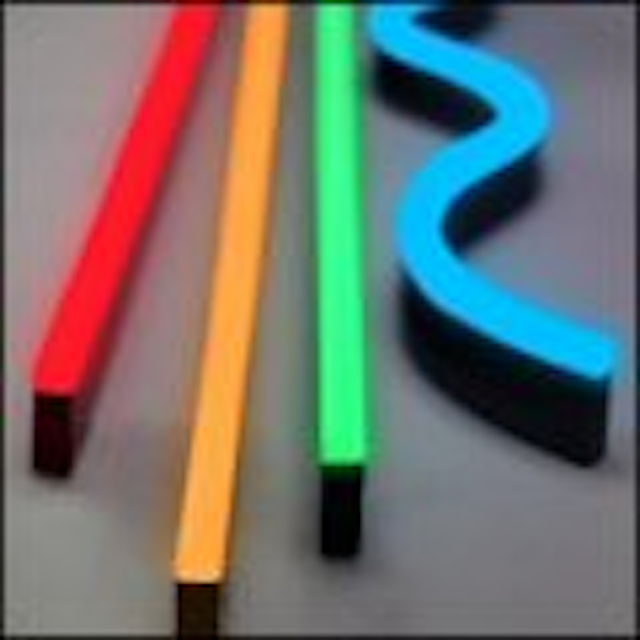 Plexineon LED products
iLight Technologies, an LED lighting manufacturer based in Chicago, has filed two separate lawsuits against rival companies. The lawsuits allege infringement of several patents related to Plexineon® an award winning LED lighting technology developed by iLight Technologies in 2000.
The two cases, both filed in the US District Court for the Middle District of Tennessee, are against Tivoli Lighting in the lighting market (case no. 2-060026) and Fallon Luminous Corporation in the signage market (case no. 2-060025).
Tivoli, LLC of Santa Ana, California is a joint venture between Targetti North America and Neo-Neon Holding Company Limited in China. iLight Technologies says that Tivoli has created a copy of the Plexineon product and has ignored iLight's patent rights in the United States.
iLight also says that it's manufacturers' representatives have been negatively affected by the actions of Tivoli, with some iLight Technologies customers thinking that the Tivoli product is manufactured by iLight.
"Many of our sales representative agencies have asked our company to intervene to help protect their ability to sell iLight's Plexineon lighting in their various territories without having to deal with an infringing product," said Susan Larson, President and CEO of iLight Technologies.
iLight has previously notified Tivoli and its joint venture owners, Targetti North America, Inc. and Neo-Neon Holding Company Limited, several times and has been disregarded.
"It is iLight's corporate decision to pursue infringers to the fullest. iLight Technologies has spent a large amount of time and money developing its patented technology and we cannot allow companies to simply copy it," said Mark Cleaver, chairman and co-founder of iLight Technologies.
A similar situation has arisen in the signage industry with Fallon Luminous. "We have had clients come to us with confusion due to the presence of Fallon's infringing LED signs," said Susan Larson.
iLight produces a unique LED small sign solution with its patented Plexineon technology to replace older glass neon often used in the point-of-purchase (P-O-P) industry, for large brand identification, and popular stock business signs such as "OPEN."
iLight previously notified Fallon Luminous Corporation in both April and again in December of 2005 pointing out its patent rights, yet iLight says its patent rights continue to be infringed.