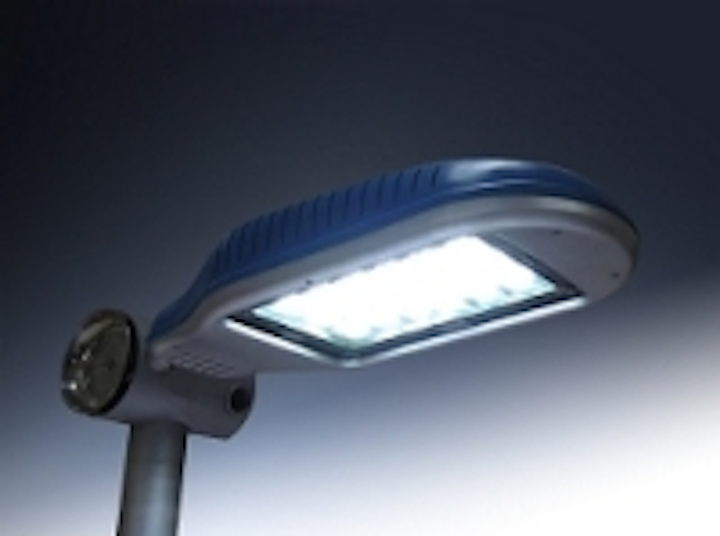 Osram Opto Semiconductors Asia Ltd. has formed a new partnership with Shenzhen SED Industry Co. Ltd. to launch an LED street lamp project in mainland China.
The project will make use of Osram's Golden Dragon with lens high-performance LEDs. The lamps will be first installed on one of the roads in Shenzhen High-Tech Industrial Park.
Shenzhen SED, a subsidiary of the state-owned China Electronics Corporation, is a manufacturer involved in the design, development, production and sales of LED street and tunnel lighting fixtures. Their LED street lamps and tunnel lamps all use the Golden Dragon with lens.
Alfred Felder, CEO of Osram Opto Semiconductors Asia, said, "We consider this project with Shenzhen SED to be an exciting milestone towards making more cost- and energy-effective lighting a reality in mainland China. Our collaboration with Shenzhen SED validates our efforts in this area."
This street lamp project is expected to pave the way for more LED street lighting partnerships across the Asia Pacific region, where awareness of the energy-saving benefits of LED lighting is growing.
Mainland China is especially committed to energy-saving lighting solutions. In China, the Ministry of Science and Technology is pushing to replace traditional incandescence lighting with more energy-efficient LED alternatives and has set an objective of achieving RMB260 billion in energy savings by the year of 2015.