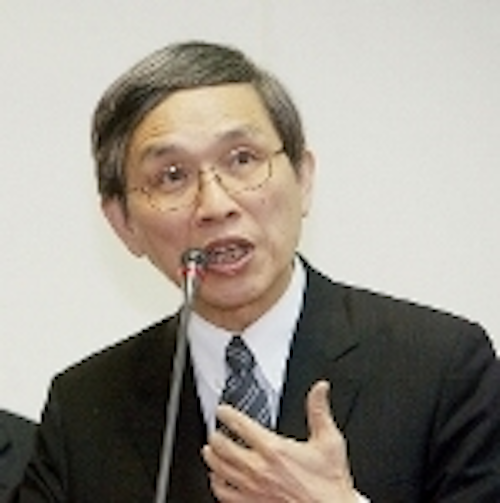 According to an article published in
Taiwan Today
, Shih Yen-shiang of Taiwan's Ministry of Economic Affairs (MOEA), has announced a NT$700 million (US$23.25 million) project that will involve the
replacement of 53,000 street lamps with LED lamps
.
The ROC government will begin the 3-year replacement project in January 2012. It will involve LED lamp installations in the cities of Keelung, Hsinchu and Chiayi. Shih announced the plan after meeting with LED companies including Everlight Electronics, Epistar and Delta Electronics.
"This replacement project will not only provide the nation with energy efficient lighting," Shih said, "it will also give local LED manufacturers a tremendous boost, as the experience they acquire from manufacturing and installing the new lights will help make them more competitive internationally."
Shih noted the importance of standards and stated that the government will accelerate its efforts to promote standards for the LED industry. The ministry noted that the Bureau of Standards, Metrology and Inspection has already set 49 specifications for the LED industry, on matters such as acceptable power density and energy-efficiency levels.
Government urged to act now
Meanwhile, Taiwan Economic News reported on a conference held in mid-October involving Taiwan manufacturers, think tanks and academia aimed at making the island's LED manufacturers more competitive worldwide. These participants urged the government to subsidize LED lamp usage in homes and promote LED street-lighting projects. It was also suggested that the Taiwanese government fund LED R&D and coordinate vertical integration among the island's LED manufacturers.
The conference was organized by the National Taiwan University Technology Policy & Industry Development Center (NTUTPIDC) and the Taiwan Electrical and Electronic Manufacturers' Association (TEEMA). Invited representatives included participants from the Industrial Technology Research Institute (ITRI), Taiwan Institute of Economic Research (TIER) and Taiwan Research Institute (TRI).
At the conference, YF Yeh of Everlight Electronics cited a study from market-research firm Strategies Unlimited, which showed that South Korea unseated Taiwan in 2009 as the world's number two LED supplier, which, he said, should be a lesson for the Taiwan government in overlooking South Korean underselling to encroach on market shares held by Taiwan's DRAM and LCD manufacturers, who were counted on to drive the nation's economy.
ITRI's statistics show South Korea accounted for 24.1% of global market for LED packages last year while Taiwan accounted for 19.1%.
The article estimated that replacement of all lighting in Taiwan with LEDs could conserve 22.4 billion kWh of electricity a year, equivalent to that generated by Taiwan's three nuclear power plants.