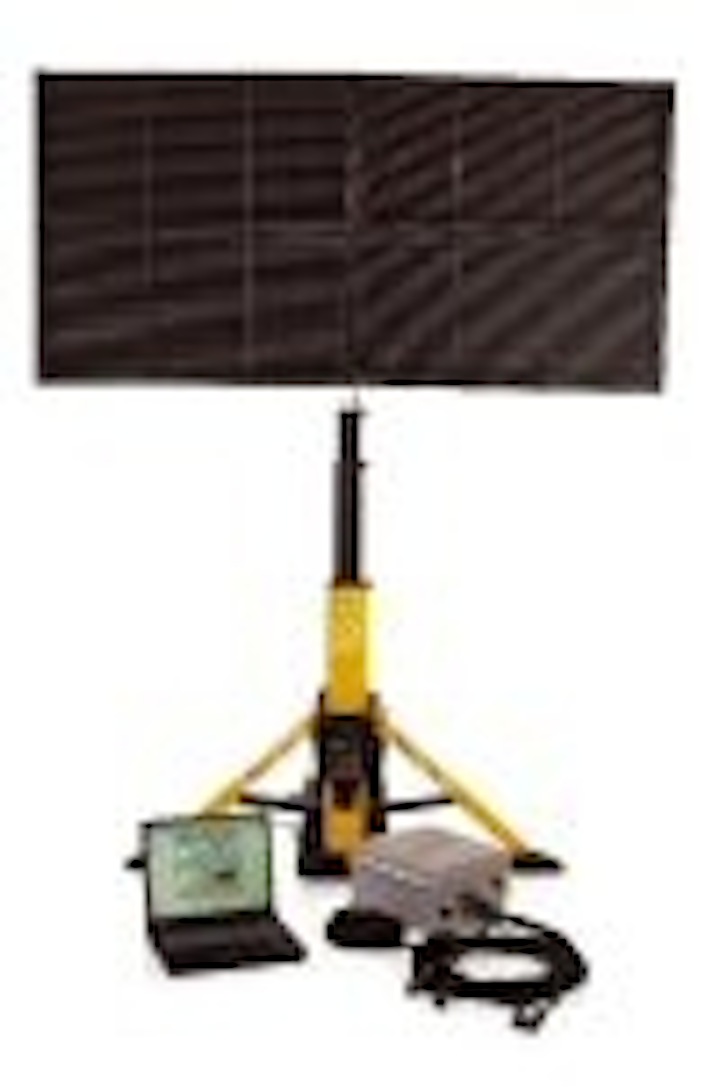 Daktronics reports first quarter financial results
Daktronics has reported net sales of $72.3 million for the quarter ended July 30, up 23% compared with $58.7 million in the same period last year.
However, the company's net income declined to $4.6 million, or $0.23 per diluted share, compared with $5.0 million, or $0.25 per diluted share, one year ago.
Backlog at the end of the quarter was approximately $85 million as compared to $53 million at the end of the first quarter of fiscal year 2005.
"Although net income declined from the first quarter of last year due to the unusually high gross profit percentage in that quarter, we are pleased with the overall performance of our business this quarter," said Jim Morgan, president and chief executive officer.
Morgan added, "A number of noteworthy orders were booked during the quarter, including multi-million dollar sports systems for South Dakota State University, University of Cincinnati, and The Arena in Oakland. Our commercial market bookings included orders for eight digital billboards for a major outdoor advertising company and a number of integrated systems for locations such as the Victoria Racing Club in Australia and a number of gaming facilities including a large outdoor ProStar® display for a hotel and casino in Macau. In the transportation market, we booked significant orders for transportation projects in Iowa, Texas, Pennsylvania, Dallas, and North Carolina."
The company estimates sales in the range of $70 -$78 million for the current quarter, and earnings per diluted share in the range of $0.17 to $0.27.
In related news, Daktronics has been chosen by Indiana University to design, build and install a $2 million integrated scoring and video display system at Branch McCracken Court at Assembly Hall.
The unique center-hung display will measure approximately 28 feet high by 20 feet wide. Each of the four sides will incorporate high-resolution ProStar® VideoPlus technology, to provide Hoosiers fans with the highest quality live video and video highlights. Five additional full-color LED displays are incorporated into the center-hung structure to present additional video, graphics, scoring, statistics and sponsor related messages.
OnScreen Technologies shows RediAlert prototype
OnScreen Technologies has completed its commercial RediAlert prototype LED display, featuring a new patent-pending "vented design'' and a heavy-duty multi-use stand.
The prototype was recently displayed at the annual National Sheriff Association Conference in Louisville, Kentucky.
RediAlert is a rapid dispatch emergency sign that allows first responders the ability to communicate to the public within minutes of their vehicle arriving on the scene. It is portable, deployable in less than 5 minutes and operates from a 12 volt CD battery - no generator is needed.
RediAlert's unique construction dramatically reduces the effect of wind, and also has the capability of wireless messaging that can be sent from a remote location and changed from any computer or command center.