Focus on Olympic Games
Although the Olympics had plenty of human celebrities, the real stars of the show were the LEDs.
Sep 24th, 2008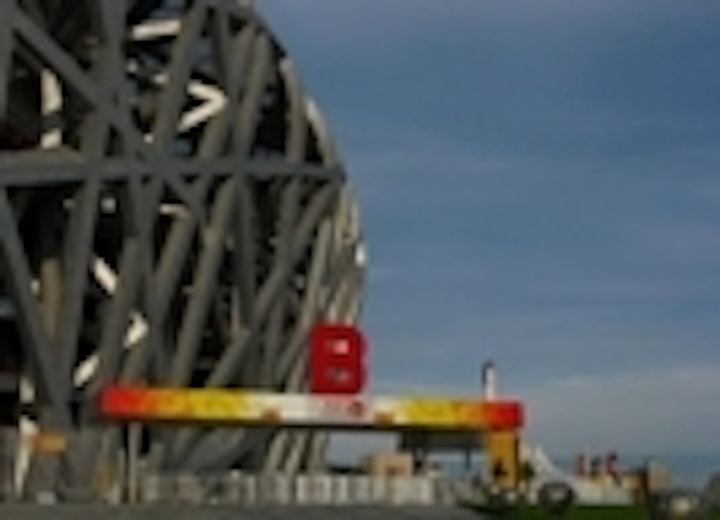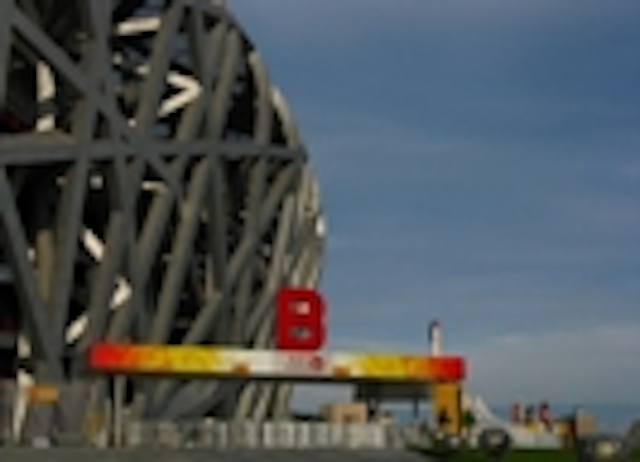 PolyBrite LED channel letter
Here is a brief review of some of the places where LEDs were used, including the Beijing National Aquatics Center (Water Cube) and the Beijing National Stadium (Bird's Nest).
Rolled LED stage lighting brightens ceremony at Bird's Nest
During the Opening Ceremony, it was hard to miss the glowing, ever-changing scroll display on the floor of the Bird's Nest stadium. Apcus Technologies and Beijing Leyard worked together under the brand name Apcus Leyard to develop, manufacture, test and install this ground-breaking display, as well as the illuminated Olympic Rings in the stadium and other features.
For the scroll, Apcus Leyard supplied over 1300 sq. m of its "Ground Bar" LED product, a unique type of LED display that can be walked, danced, and even driven upon. It provides 3500 nits of brightness, and has a durable magnesium/aluminum alloy casing.
Also:
Cree LEDs make Water Cube, Bird's Nest glow
PolyBrite LED channel letters light up Bird's Nest doorways
Barco provides LED screens
+++++++
This article was published in the September/October 2008 issue of LEDs Magazine.
To read the full version of this article, please visit our Magazine page, where you can download FREE electronic PDF versions of all issues of LEDs Magazine.
You can also request a print copy of LEDs Magazine (available by paid subscription) and sign up for our free weekly email newsletter.