Lam32 designs LED lighting scheme that echoes minimalistic and futuristic ambience of Swiss casino
Mar 2nd, 2015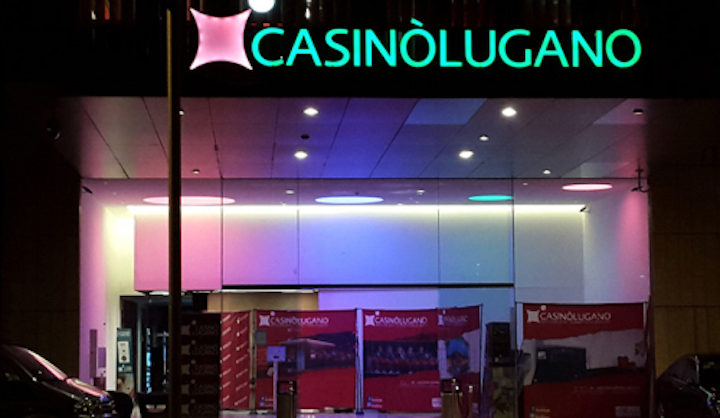 Lam32, the Marche-based company specialized in the creation and development of bespoke lighting solutions, has been chosen as project partner for the creation and installation of the lighting design project for Casinò Lugano, in Switzerland.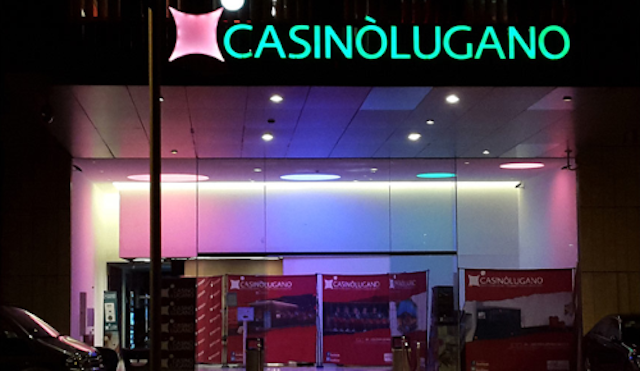 Lam32 designs LED lighting scheme that echoes minimalistic and futuristic ambience of Swiss casino

Minimalistic on the outside, while futuristic on the inside, Casinò Lugano is a sort of gaming "boutique" which fully embodies the city spirit.

Lam32 proved another time to be the ideal partner for the creation of bespoke and original lighting devices, perfectly integrated in such an elegant and exclusive environment.

Thanks to a skilful mechanical design and a careful choice of electrical technologies and materials, Lam32 was able to create a range of LED lighting devices, completely integrated inside false ceilings, thus allowing the activation of various lightings, both static and dynamic.

Lam32 created four ranges of original devices, special-dimensioned and characterised by a very unique design: ABACO 1 was chosen for the main entrance of the Casinò in order to supply the right amount of scenographic lighting; ABACO 6 and ABACO 7 were placed inside the various gaming rooms, where a great simplicity of use was needed. All these luminaires were provided with a specific security system, in order not to leave any room in the dark even in case of damage or lack of DMX control signal, thus allowing the gaming rooms to be continuously operative.

Lastly, Lam32 designed the PROFILE 1 luminaire in order to create long perimetral cove lightings, able to generate a great amount of indirect light.

Despite some considerable installation problems due to the huge dimensions of the luminaires, thanks to its great experience Lam32 was able to meet its client's needs within the agreed time.
Contact:

Lam32 s.r.l.
E-mail:

Web site:

www.lam32.com

Locate more architectural, decorating & entertainment lighting in the LEDs Magazine Suppliers Directory

Submit new products, case studies/projects, and other press releases at http://www.ledsmagazine.com/content/leds/en/addcontent.html and http://www.ledsmagazine.com/content/leds/en/iif/add.html.

More from Lam32:
Lam32 delivers recessed lighting design to highlight Torre Ascensore with 'luminous texture'
Ettore Fico Museum selects Lam32 as partner in bespoke lighting project