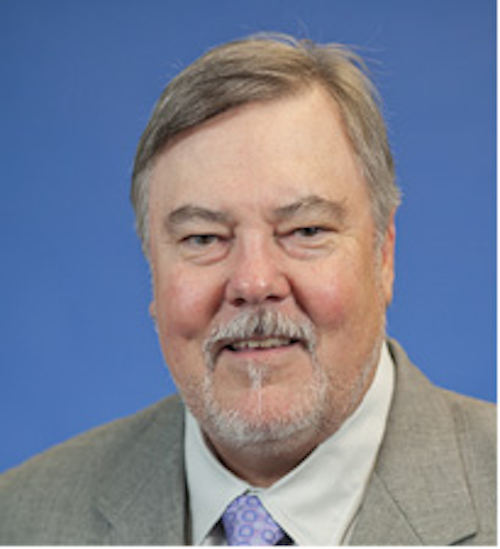 No one can question the impact that LED sources are having in general illumination. The market has transformed into a solid-state lighting (SSL) arena. But what is increasingly obvious is that we can't guess at what the full impact of LEDs will be across new applications. Take horticultural lighting, for instance. As our cover story in this issue details, LEDs promise to bring economical indoor commercial farms close to urban population bases. And the spectral control of LEDs will allow growers to alter the look and taste of vegetables as the industry develops more knowledge about light recipes.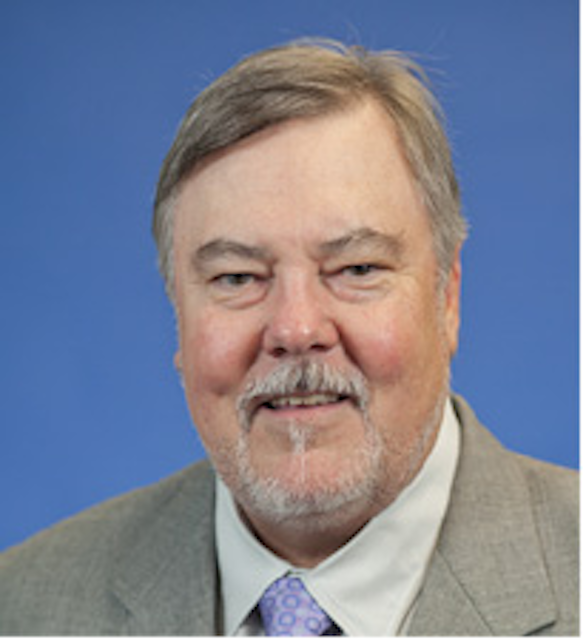 SSL opens new areas in horticultural lighting and other niches
The horticultural lighting market potential has led us to create a one-day conference on the topic. The inaugural LEDs Magazine Horticultural Lighting Conference will be held on Oct. 12 in Chicago, IL at the Palmer House Hilton hotel. The outstanding program is led by a keynote presentation from Cary Mitchell, who manages the Plant Physiology program at Purdue University and who has worked on projects as diverse as helping NASA research horticulture in space.
When you look at a niche like horticulture, what truly amazes are the secondary impacts of a move to LED lighting. Robert Colangelo, co-founder and CEO of Green Sense farms, who will be the featured lunch speaker at our conference, said, "We think we grow much better than an organic farm." While Green Sense is not organic, no pesticide is used on the leafy greens and herbs it grows. The hydroponic operation yields produce that does not really need washing. But Colangelo meant that his urban, vertical-farming operations have a lesser impact on the environment than do typical organic farms. They use less water and energy while yielding more produce.
One of the topics covered in the feature is the need for new metrics to characterize the performance of lighting products intended for horticulture. There will be more discussion at the conference. But Colangelo made another point about metrics on farms. He said the horticultural industry needs a standard such as LEED (Leadership in Energy and Environmental Design). Various LEED levels are awarded to companies that design and build commercial buildings in a way that minimally impacts the environment. The elements of the program range from water management to electrical energy efficiency and more.
I remain incredibly excited about where else LEDs will make a huge impact. We have covered the use of LEDs on chicken farms several times to boost yield. LED lighting on a dairy farm can boost milk production by extending the production day. And there are applications in aquaculture as well.
The UV LED sector also holds much promise. We are moving closer to the point where LEDs in the UV-C band can bring cost-effective disinfection to third-world water supplies. We have had projections from speakers at our Strategies in Light conferences that suggest a UV-C LED in a mobile phone would allow you to sterilize your surroundings in the future.
Many of you in our audience are at the forefront of new and exciting applications. So what I want to ask of you is to tell me what else is in the pipeline in terms of LED applications. Email me at the address below.
Maury Wright, Editor