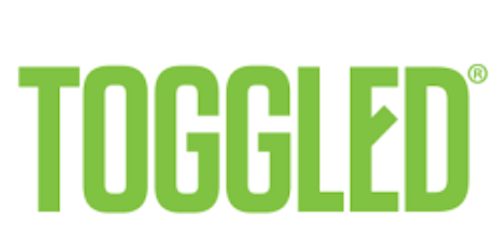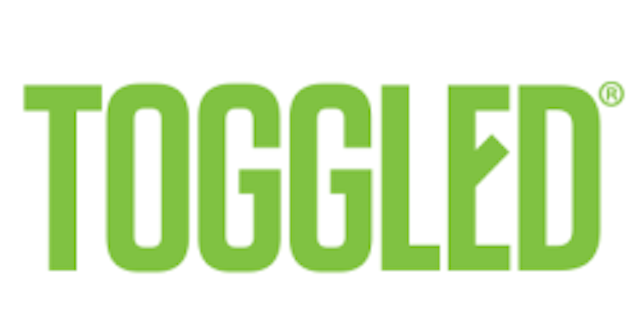 Troy, Mich. – TOGGLED®, developer and producer of next-generation solid-state lighting technology and named in the Top 25 Most Innovative Companies in South East Michigan by Crain's Detroit, has reported the addition of Ampco Lighting Ltd. to its rapidly expanding Licensing Program.
As a licensee, Ampco Lighting Ltd. now has access to TOGGLED's broad portfolio of over 60 patents primarily related to LED replacements for fluorescent tubes, commonly referred to as TLEDs.
"We are extending our patents to licensees in the LED lighting industry to accelerate the availability of high-quality LED lighting to businesses and consumers. The growth we have experienced in recent months helps leverage our continued research and development of advanced LED technologies," said TOGGLED President Dave Simon.
To learn more about TOGGLED's licensing program and to become a TOGGLED licensee, please visit
www.toggled.com/patents
or email
licensingprogram@toggled.com
.
About Ampco
Ampco Lighting Ltd. is a Hong Kong based company with over 25 years of experience in the lighting industry, and has 5 manufacturing facilities in Southern China. Ampco designs, manufactures, and private labels energy efficient lighting products for leading companies in the marketplace.
About TOGGLED
TOGGLED® is a Michigan-based company and global manufacturer of commercial-grade LED lighting. TOGGLED products significantly lower electricity costs and deliver high-quality light in office settings, industrial environments and living spaces. Leveraging the design and engineering strength of its parent company, Altair, TOGGLED has expanded its intellectual property portfolio to become a leading patent holder in the LED lighting industry. TOGGLED products are available at The Home Depot®.
About Altair
Altair is focused on the development and broad application of simulation technology to synthesize and optimize designs, processes and decisions for improved business performance. Privately held with more than 2,500 employees, Altair is headquartered in Troy, Michigan, USA, and operates more than 45 offices throughout 24 countries. Today, Altair serves more than 5,000 corporate clients across broad industry segments. To learn more, please visit www.altair.com.
Contact:
Jennifer Korail - for TOGGLED
+1-248-304-1429