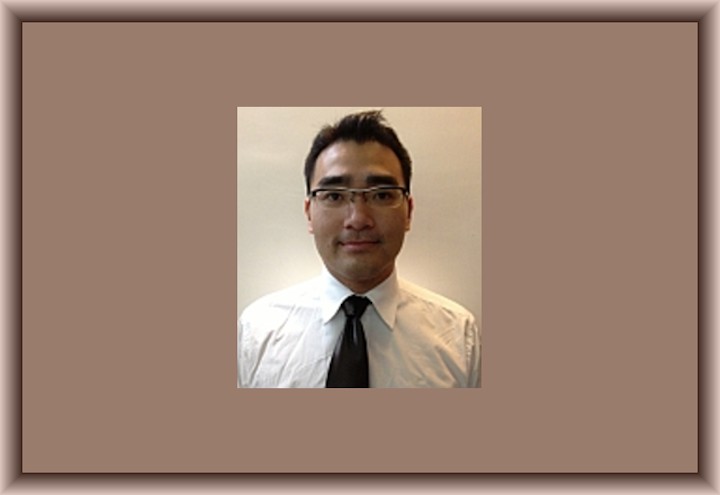 MicroLED technology remains among the most discussed innovations in consumer electronics — a technology that can deliver stunning displays yet one fraught with manufacturing challenges. Apple has been at the forefront of microLED research and many experts in the consumer electronics industry expected Apple to utilize a microLED display on the new Apple Watch Series 5 products. Instead, Apple stuck with an OLED display yet still delivered a product that meets the always-on desires of customers.
OLED and microLED technologies are both self-emissive display technologies, as opposed to a liquid-crystal display (LCD) panel that uses an LED backlight. OLEDs have achieved the resolution requirements needed in a smartwatch today. But microLED technology uses half the power of OLEDs and may ultimately best OLED resolution. MicroLEDs will also offer higher brightness and faster reaction time.
There are no universally established definitions of what constitutes a microLED. But generally it's an LED chip that is less than 100 μm (microns or micrometers) in its longest dimension. In contrast, the smallest packaged LEDs on the market today are around 1 mm or 1000 μm in size. And a display needs separate RGB (red, green, and blue) microLEDs to form each pixel.
It's the lower power consumption that today would be a major advantage in a product such as Apple Watch where consumers have demanded a product that's "always on." Users would prefer not to have to activate the devices to see the display — the operational model used in smartphones. Users of earlier Apple Watch products have had to raise their arm significantly to activate the display.
Still, Apple clearly didn't feel microLED technology was ready for deployment, despite its many investments such as in LuxVue. The main roadblock remains development of a mass transfer process of microLED chips to a substrate. Until such a process is perfected, microLED technology will remain too expensive for mainstream consumer products. And the microLED chips are too small for pick-and-place assembly and surface-mount technology used with larger LEDs in display or general lighting products.
Even without microLEDs, Apple was still able to deliver an always-on experience with the new Watch 5 and maintain the 18-hour battery life of prior versions of Apple Watch, although the user experience is slightly compromised. Apple engineers combined a lower-power OLED technology and software tricks to achieve the Watch 5 performance.
The new watch display is based on an LTPO (low-temperature polycrystalline oxide) OLED just as the Watch 4 was. LTPO is a backplane technology developed by Apple that enables small OLED panels to maintain the performance of larger panels. The implementation in the Watch 5 design also utilizes a lower-power display driver and more-efficient power management circuit.
Apple was able to combine the evolutionary improvements in lowering power use with software to support an always-on display. But the always-on display may not be the one that users would prefer to see. For instance, the display operates for the most part in ambient mode with a limited amount of color used in the display and lower output levels. Still, the user can see the time, and can still raise their arm to trigger a more robust display mode.
I believe that the Watch 5 could prove to be the trigger point that leads to microLED deployment during 2020. If the always-on display results in more consumers than expected buying an Apple Watch, then Apple will push forward more aggressively with microLEDs to enable even more innovation in terms of user experience and even greater sales volume down the road. Meanwhile, the Watch 5 gives Apple and LuxVue more time to perfect their electrostatic approach to mass transfer of microLED chips to a display substrate.
Strategies Unlimited will be publishing a detailed market report on the miniLED and microLED sectors later this year. We expect that the report will be available around the end of October. The report will look at the primary applications for each technology — better backlit LCDs for miniLEDs and revolutionary self-emissive displays for microLEDs. We will also offer market projections for miniLEDs and microLEDs. You can learn more about indoor displays using miniLED and microLED technology in Maury Wright's feature from this issue.
Get to know our expert
MARTIN SHIH is responsible for LED supply chain and market trends in Taiwan /China for Strategies Unlimited. Shih has more than a decade of experience in the electronics industry, which mainly covered semiconductor and hardware technology. In addition, he has tracked LED industry trends for more than 5 years. Prior to Strategies Unlimited, Shih was a research analyst with Canaccord Genuity and Morgan Stanley. He received his M.Sc. degree in University of Birmingham and graduated from National Taiwan University, Finance Department.