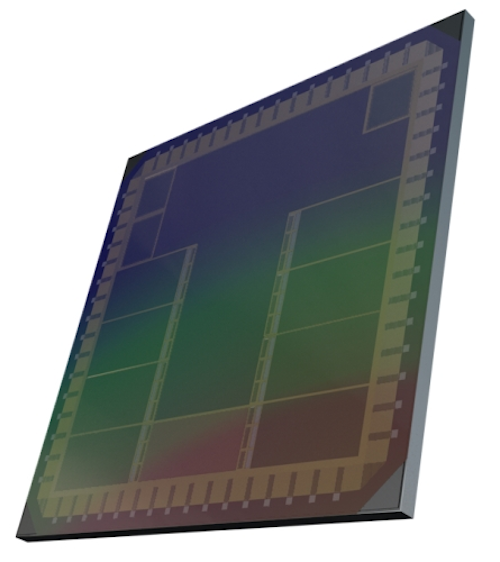 The smart lighting technology startup could help make the IoT bigger by making it smaller with its new photodetector chip.
Smart lighting startup Gooee wants to make the Internet of Things bigger by making it smaller: It has unveiled what it says is the world's smallest sensor for connected LED lighting.
Interested in more articles & announcements on LED sensors & electronics?

Gooee, based in Santa Clara, CA, co-developed the chip with Danish integrated-circuit design company Delta Microelectronics.
The new 5×5-mm photodetector, based on active-pixel-sensor technology, will become part of Gooee's Full-Stack "platform," which is a set of hardware, software and data management tools for connecting lighting to the Internet. (To learn more about active pixel sensors, check out an article from our colleagues at Laser Focus World.)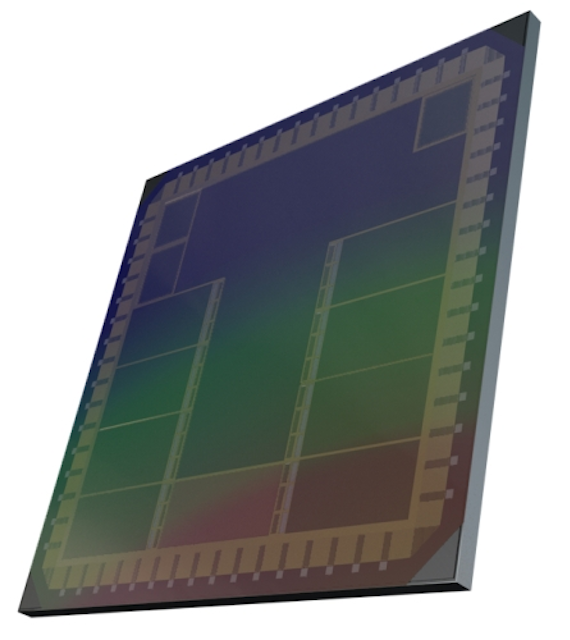 Gooee claims 'world's smallest' sensor for LEDs and the Internet of Things with new photodetector
Shrinking the size of the electronics could help convince luminaire manufacturers — Gooee's target market — to build Internet connectivity into its products, and thus help establish lighting as a key element in the fledgling Internet of Things (IoT), which is a big driver of the information technology industry.
The IoT ties all manner of objects, like lamps, into the Internet, and allows users to control them via network-connected phones, tablets, computers, and other gadgets. Operations can span everything from on/off to brightness to color temperature. IoT lighting also intelligently responds to cues from other net-connected things — an opened door might turn on the room lights. It also uses a motion sensor and/or photodetector to determine room occupancy and lighting requirements.
The system also routes and collects data via a Gooee tie-in with London-based EVRYTHNG, a global cloud computing company that helps users further connect devices and online services.
Gooee describes the new photodetector chip as an "opto-ASIC" — an application-specific integrated circuit that reacts to light. It detects motion, direction, ambient light, LED color temperature (CCT) variance, LED lux variance, and ASIC operating temperature. Gooee said it is working with Delta on adding additional capabilities.
"At present we are only scratching the surface in terms of what this chip can do," said Gooee CTO Simon Coombes. "We are working on some really incredible functionality that will give Gooee and its customers a significant competitive advantage in sensing for the IoT."
The chip deploys technology that Delta calls Artificial Eye. "The chip emulates the human eye and the way it detects light can be used for industrial purposes to create artificial intelligence for functions such as 3D motion control, eye protection, and industrial control, to take just a few examples," Delta said on its website.

Delta has given Gooee exclusive access to the technology in the lighting sector.
Gooee also said it is working with a separate company to add Bluetooth wireless connectivity to light fixtures.
Gooee was founded in March 2014 with funding from Andrew Johnson, founder of luminaire maker Aurora, which is a Gooee customer.
MARK HALPERis a contributing editor for LEDs Magazine, and an energy, technology, and business journalist (markhalper@aol.com).