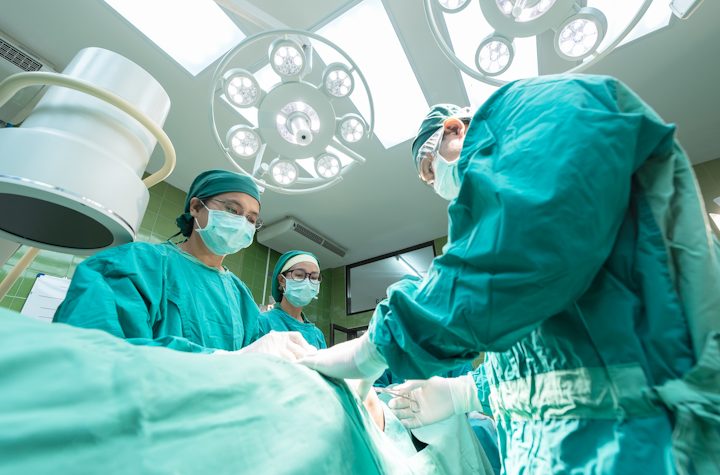 The Lighting Research Center (LRC) at Rensselaer Polytechnic Institute has stepped up its involvement in the commercial world, entering a partnership with Lumitex aimed at, among other things, helping to bring products and services to market.
While the LRC has long worked on research and development with vendors including Osram, Cree, Lumileds, Current (a former GE company), and others that touch on commercialization, the alliance with Strongsville, OH-based Lumitex takes things to a new level.
"This is an entirely new and unique collaboration focused on development and commercialization of innovations in light technology and science," an LRC spokesperson told LEDs Magazine.
As such, the LRC has created a new category of industry partnership called "strategic collaborator," with Lumitex being the first. Lumitex develops lighting systems for highly regulated markets including phototherapy, automotive, surgical, and aerospace. The 34-year-old company this month launched a rebranding initiative geared at providing corporate lighting services.
While not revealing the details of what they will work on together, the LRC and Lumitex peppered a joint announcement with the language of commercialization.
"The LRC and Lumitex will be working together to develop a joint research agenda to inspire new product development and commercialization," the companies said.
"I am looking forward to working together to help both the LRC and Lumitex create value in new areas," said Ziggy Majumdar, director of development at the LRC.
"The Lighting Research Center has been on the leading edge of light science and technology," said Austin Ruhle, Lumitex vice president of strategy and business development. "Their deep understanding within these functions is invaluable for innovation and commercialization of new ideas within lighting. The entire Lumitex team is excited to innovate and disrupt the industry together with the LRC."
The LRC, based in Troy, NY, has over its 31 years collaborated with industry via various group alliances, such as the Alliance for Solid-State Illumination Systems and Technologies (ASSIST), Illumination for Plant Health, the Light and Health Alliance, the Lighting Energy Alliance, and the Transportation Lighting Alliance.
The "strategic collaborator" arrangement with Lumitex comes with more of a one-to-one flavor.
Currently, less than 19% of LRC's funding comes from industry, the LRC spokesperson told LEDs, noting that the majority comes from the federal government, primarily the National Institutes of Health (NIH), the National Institute for Occupational Safety and Health (NIOSH) and the Centers for Disease Control and Prevention (CDC). It also receives funding from the New York State Energy and Research Authority (NYSERDA), which established LRC in 1988. A full list of partners can be found on the LRC website.
MARK HALPER is a contributing editor for LEDs Magazine, and an energy, technology, and business journalist (markhalper@aol.com).