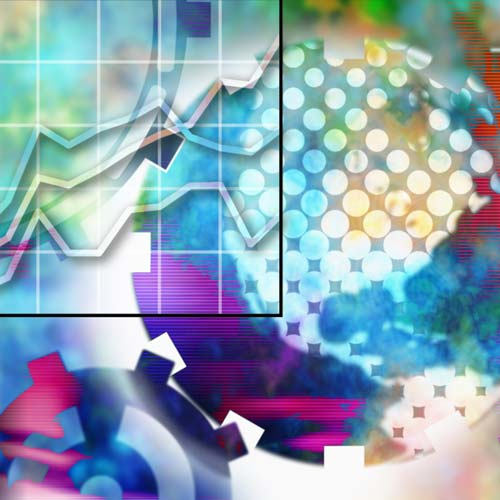 In LED business news, Feit Electric countersues Cree over LED replacement lamps while Daintree adds Derek Proudian as new CEO and chairman and Toggled announces new licensees for LED-based tube IP.
In our latest LED business developments, Feit Electric has announced that it filed a complaint in US District Court asserting that Cree 4Flow LED-based replacement lamps infringe US Patent numbers 8,408,748 and 9,016,901. Daintree Networks has announced that Derek Proudian has joined the company as CEO and chairman. Back to the intellectual property (IP) areas, Toggled has signed licenses with seven new solid-state lighting (SSL) manufacturers covering technology in the area of LED tubes intended for fluorescent replacement.
Feit versus Cree
The Feit action against Cree will apparently escalate the IP-centric battle between the two companies. Cree had filed a claim against Feit back in January, claiming that Feit infringed ten Cree patents and Cree also petitioned the US International Trade Commission to stop Feit from importing certain lamps because the products presumably carried inaccurate claims of Energy Star compliance. Subsequently in May, Cree said the ITC was investigating the Feit lamps.

Feit is now returning fire with their own complaint filed in the US District Court for the Middle District of North Carolina. The company will seek an injunction banning sales of Cree's newest A-lamp family along with compensation for past sales of infringing products. Cree announced the 4Flow product line in November 2014 and the lamps have been widely sold in the US through outlets such as Home Depot.

"Feit Electric Company fully supports competition in the market but competition by patent infringement is not acceptable," said Aaron Feit, president of Feit Electric Company. "Our company invests in LED lighting technology and we are building a patent portfolio to protect our position in the market. The action commenced today against Cree is simply that strategy put into action."
Toggled LED T8 IP
Also in the lamp IP area, Toggled has announced that seven additional companies have licensed the more than 60 patents that Toggled holds in the area of LED-based replacements for linear fluorescent tubes. Toggled was an early mover in the LED tube space, operating originally under the name Illumisys before adopting the name Toggled in late 2012.

Earlier this year in LED business news, Toggled won a major IP skirmish with Philips Lighting and Philips licensed the tube-centric portfolio. Now Toggled has announced the following licensees:
Light Engine
ELB Electronics
1Source LED
Espen Technology
Kimberly LED Lighting
Nextek Power Systems
RemPhos Technologies
"We are extending our patents to licensees in the LED lighting industry to accelerate the availability of high-quality LED lighting to businesses and consumers," said Toggled president Dave Simon. Indeed, the market potential for LED tubes is huge. To learn more about some available products, see our recent feature article on the topic. In addition, we will have a webcast that offers a hands-on evaluation of some tube products on July 14.

Daintree adds network-industry veteran
Moving to executive staffing in the LED business round-up, lighting- and building-network specialist Daintree Networks has announced that Derek Proudian will lead the company, taking over from Danny Yu, who has been CEO for five years. Yu will remain with the company, taking the role of president of Daintree's Operational Technologies business unit. Proudian has a deep background in network technology.
"We are very excited to bring on a leader of Derek's caliber and look forward to his valuable contributions to accelerate the company's leadership in the enterprise Internet of Things, while continuing to leverage Danny Yu's expertise in building control solutions," said board member Teresa Engelhard, managing partner at investor Jolimont Capital. "This is a one-two punch for us."
"The hardest part about the Internet of Things are the things," said Proudian. "Daintree's proven leadership in scalable mesh networking and open standards, together with its impressive set of ecosystem partners, positions the company to be a big winner in this sector. I am very excited to join Daintree Networks at this stage of rapid growth for the company and the market it serves."