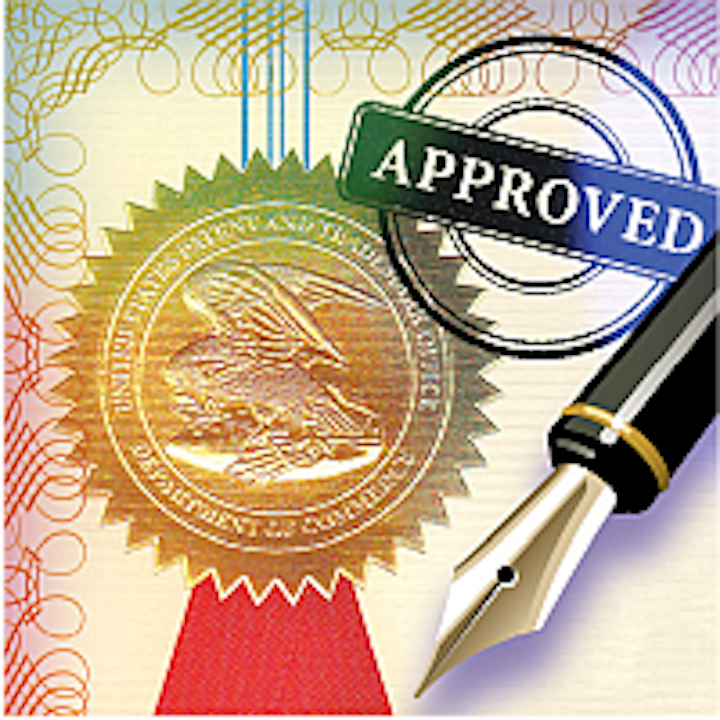 Seoul Semiconductor has filed a patent infringement suit against big-box retailer Fry's Electronics, while Signify continues to repurchase shares, Nichia wins a round with Everlight, and Sensor Electronic Technology Inc files against companies selling UV sterilizers.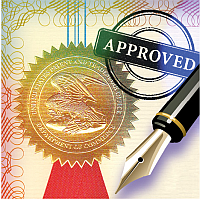 Intellectual property updates come into focus in our latest LED business news roundupSeoul Semiconductor has filed an intellectual property (IP) suit against Silicon Valley-born, big-box retailer Fry's Electronics charging that LED TV products sold by Fry's integrate technology that infringe 15 of Seoul's patents. Signify (formerly Philips Lighting) has continued to repurchase shares of its stock on the open market, and since beginning the program in July, the company has added 2,670,681 shares at a cost of €64.2 million ($74.5 million). Nichia has announced that a German court had upheld a patent that had been challenged by Everlight Electronics. And Sensor Electronic Technology Inc (SETi – a Seoul business unit) has filed ultraviolet (UV)-centric infringement cases against Bolb Inc and Quantum Egg Inc.
Seoul vs. Fry's
Seoul's patent infringement suit against Fry's is just the latest example of an LED company with a significant IP portfolio going after a retailer when it proves virtually impossible to stop consumer electronics manufacturers in regions of Asia from using infringing LEDs and technologies. Other LED makers taking a similar route include Nichia, which recently settled an LED-centric lawsuit against home-improvement store Lowes. Seoul has also previously targeted Kmart with legal action.
Seoul said the TVs sold by Fry's infringe a number of patents that all relate to manufacturing processes for LED-based TV backlight units. Those patents range from component level including LED packaging, fabrication, and epitaxy and to the system-level backlight structures, lenses, and more.
Seoul said that prior to filing against Fry's, it had delivered notices of patent infringement to a number of TV manufacturers in China and Taiwan including many who essentially act as contract manufacturers for other brand names. "For young entrepreneurs and small business entities to develop innovative products under fair competition culture, it is necessary for market participants to respect other companies' intellectual property rights," said Sam Ryu, Seoul's vice president of IT Business. "To prevent distribution of suspected infringing products, we are thoroughly investigating various global TV brand products that may infringe our patents. If these companies continue to use products that are suspected of infringement, despite our requests to stop, we will take all the necessary legal actions to the end."
Signify stock repurchases
Signify launched its share buyback program at the very end of July. The company had just announced flat quarterly results yet clearly saw a positive trend on the horizon. The company said it would repurchase as much as €230 million worth of shares.
For the week prior to Sept. 10, Signify added 623,942 shares at an average price of €24.14 ($28.02). The total investment was €15.1 million ($17.5 million). You can monitor the buyback activity on a website that Signify is updating on a weekly basis.
Nichia vs. Everlight
In other IP news, Nichia said the German Federal Patent Court had confirmed Nichia's patent EP 936 682 (DE 697 02 929) — often called the YAG (yttrium aluminum garnet) patent that covers the use of YAG phosphors and blue LEDs to produce white light. The companies have battled over various patents around the globe for more than a decade.
In this latest instance, Everlight had sought to get the patent in question annulled. It marked the second time a German court had upheld the validity of the patent. The court set the value in dispute for the nullity action to €7.3 million ($8.5 million)., although that value is still subject to appeal.
UV sterilization patents
Moving to the UV space, SETi asserts that Bolb and Quantum Egg are selling sterilizers that infringe six of its UV-LED patents. The IP action was filed with the US District Court for the Northern District of California. SETi said the patents infringed range from covering UV LEDs and fabrication to UV-LED sterilizer structures and drivers.
Seoul Semiconductor's Seoul Viosys business unit has long partnered with SETi, working jointly to commercialize what they called Violeds. Then Seoul gained US Department of Defense (DoD) approval to buy SETi in 2016.