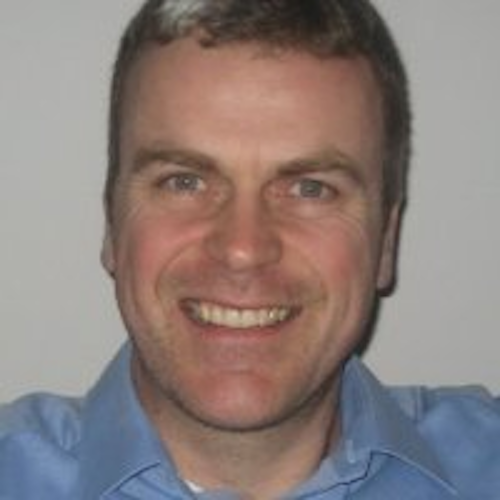 LEDs Magazine's founder and former editor Tim Whitaker provides a perspective on the evolution of the publication's LED industry coverage since the launch of its inaugural newsletter and its media partnerships upon the tenth anniversary of the magazine's debut.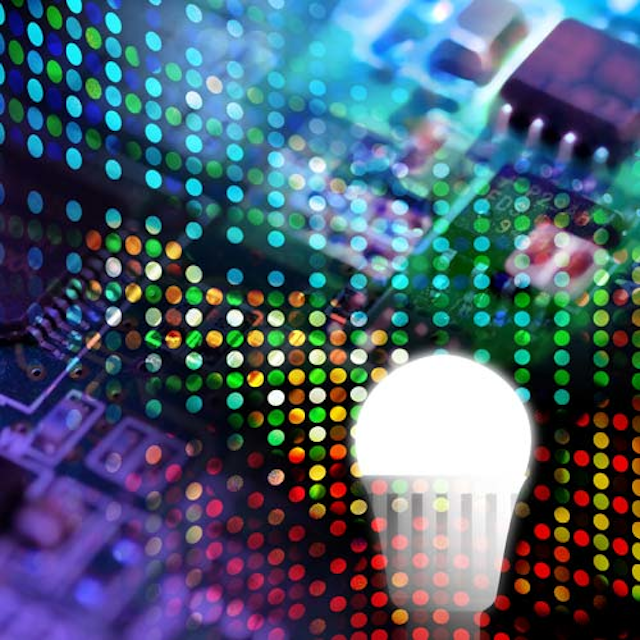 When the first LEDs Magazine newsletter was sent in late November 2004, it created a stir in the LED industry. LEDs Magazine was the first publication focused solely on the applications of high-brightness LEDs and the technology of building LED-based systems. At that point, LEDs were discussed from a technical standpoint in semiconductor magazines, and treated as a little-understood novelty by lighting publications. LEDs Magazine served to bridge the gap between the semiconductor and lighting worlds.
One of our first articles discussed a US-based manufacturer of LED chips and silicon carbide (SiC) wafers that had recently unveiled its first packaged LED product. The new XLamp product from Cree Lighting was a cool-white model rated at 30 lm at an input power of 1W. These values help to explain why the lighting world was yet to take LEDs seriously.
Another article in the first-ever LEDs Magazine newsletter was a report entitled "Brussels conference sprouts better understanding of LEDs." Among the many issues discussed were the disconnect between what LED producers were delivering and what the lighting companies required; the lack of standardization; the mis-selling of LED technology as an answer to every lighting situation; issues with binning and lifetime; and providing LED data in a format that the lighting industry could understand. Ten years on, progress has been made, but some of these issues still remain.
A third article demonstrated the standard of reporting that is still a hallmark of LEDs Magazine today. The piece entitled "Patent issues cause discontent among LED lighting manufacturers" was the first in-depth coverage of the patent lawsuits between Super Vision and Color Kinetics, subsequently acquired by Philips.
Alongside its editorial coverage, another unique aspect of LEDs Magazine was its publishing model. Initially, LEDs Magazine was entirely digital, with a website and email newsletter. When the first magazine issue was published in April 2005, this was only available as a PDF download. Later, in February 2007, a print version was produced for tradeshows and for paying subscribers. Today, over 70 magazine issues have been produced by the LEDs Magazine team, along with around 500 weekly newsletters.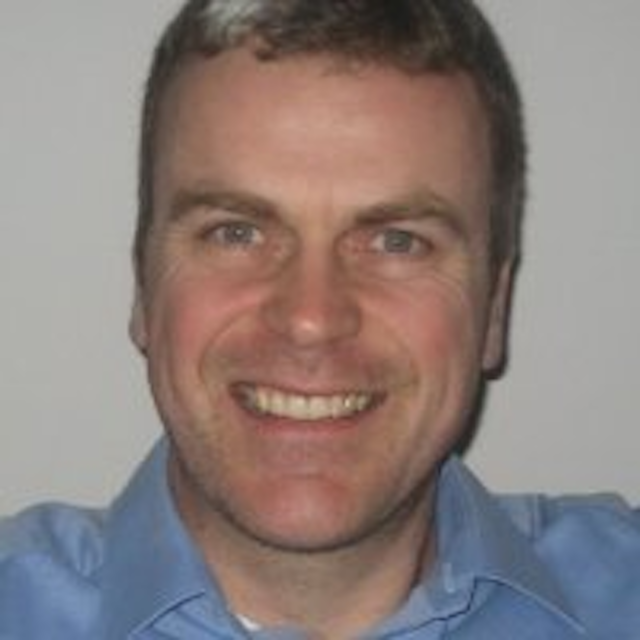 LEDs Magazine celebrates tenth birthday milestoneAcquired by PennWell in May 2007, LEDs Magazine now benefits from close interaction with market-research firm Strategies Unlimited and the Strategies in Light events (including The LED Show). Add to that the recent partnership with Revo Media, and we can all expect LEDs Magazine to go from strength to strength in the next ten years.

TIM WHITAKER (tim@redlandmedia.co.uk) is the founder and former editor of LEDs Magazine.