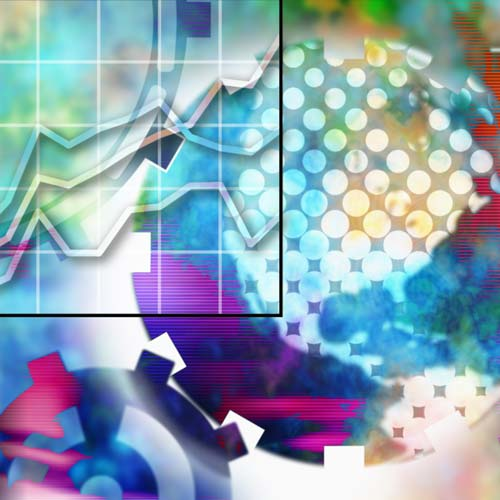 Courts in Germany and the US have found that Nichia LED-centric patents are invalid based on actions brought by Everlight Electronics in both regions.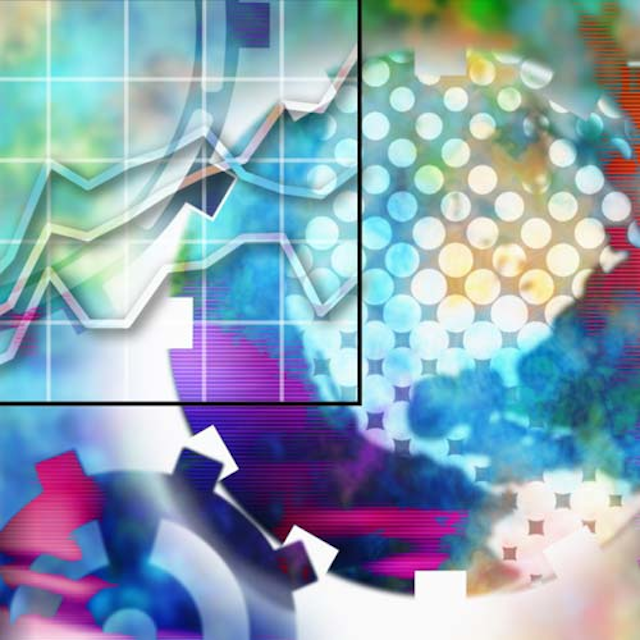 Everlight claims wins in German and US Nichia LED patent skirmishesEverlight Electronics has announced that two important patent-centric disagreements with Nichia over phosphor-converted, packaged LED technology have been resolved in Everlight's favor. Courts in both the US and Germany have found Nichia patents to be invalid enabling Everlight to move forward in its packaged LED development and manufacturing free from legal ties.
Both of the recent intellectual property (IP)-related developments stem from legal action that Everlight initiated back in the spring of 2012. Everlight asked a US court in April 2012 to declare Nichia Patents 5998925 and 7531960 invalid and unenforceable. The LED patents both cover the use of phosphors, including YAG (yttrium aluminum garnet), to produce white light when used with blue LEDs. Nichia won a temporary victory in the US during 2013, but Everlight subsequently refiled its claim with more specificity on its assertion that Nichia knowingly had made false statements.

Now the US District Court for the Eastern District of Michigan has ruled that the "patents are invalid for obviousness and/or lack of enablement." Meanwhile, back in September of 2014, the German Patent Court had issued a similar ruling, and Everlight said that Nichia had been forced to cover the litigation fee. The German activity involved patent DE69702929 (EP0936682).
We asked Nichia for a comment on the IP-centric developments in packaged LEDs. Nichia continues to be the global industry leader in terms of packaged LED revenue as we covered during the recent Strategies in Light conference. A Nichia spokesperson said the company would release a statement on the Everlight development, but we have not received any details from Nichia as this article is published. We will update the article should Nichia respond.
Martin Shih, an analyst based in Asia that works with our Strategies Unlimited research division, believes that the Nichia legal strategy may have still paid off for the company. "When Nichia sues Everlight in different regions, customers would tend to not use Everlight's products until the declaratory judgments are done," said Shih. "The lawsuits usually take months or years."