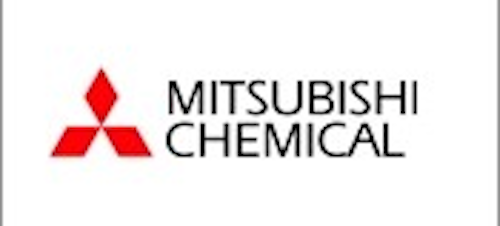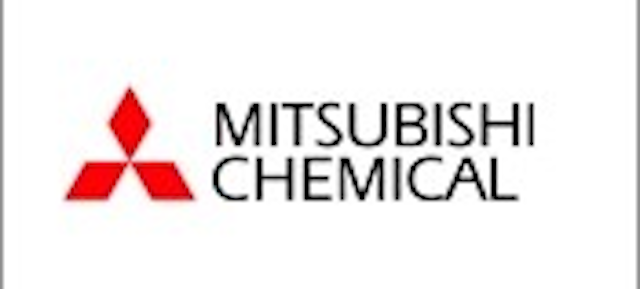 Mitsubishi Chemical Corporation (MCC; Head office: Chiyoda-ku, Tokyo; President: Hiroaki Ishizuka) has announced that on April 2, 2015, the Seoul High Court upheld a lower court verdict in MCC's favor in a red LED phosphor patent infringement suit against U.S.-based
Intematix Corporation
and GVP, Ltd., its sales agent in Korea.
On December 20, 2011, MCC filed patent infringement litigation against Intematix and GVP, in the Seoul Central District Court, to ban the import and sale of Intematix products, as Intematix and GVP infringed on a patent for red LED phosphor owned by MCC and the National Institute for Materials Science (NIMS) (Korean Patent No. 816693*1). On February 5, 2013, the Seoul Central District Court ruled in MCC's favor. Intematix was dissatisfied with this judgment and appealed to the Seoul High Court, but the court upheld the original judgment and ruled in MCC's favor again. In addition, the Seoul High Court declared provisional execution in the case.
The Korean Patent No. 816693 is a basic patent broadly covering nitride-type red phosphor known as CASN phosphor, SCASN phosphor, or 1113 phosphor*2, and LEDs, lighting devices, backlighting for LCD panels, etc., that use the phosphor. CASN and SCASN, because of their high brightness and reliability, are the red phosphors used most extensively in LEDs. Red LED phosphor manufactured and sold by MCC has earned high regard among LED manufacturers.
As to the patent, Intematix requested for a trial for patent invalidation on September 7, 2012, but in the end, the Supreme Court of Korea ruled on January 15, 2015, that the patent is valid.
The patents corresponding to the Korean patent are registered in the U.S., Japan, Taiwan, and China. MCC also filed a suit in China alleging that Intematix and Yantai Shield Advanced Materials Co., Ltd. infringed on such Chinese patent.
We shall not overlook any party infringing on any of MCC's intellectual property, and will take every appropriate measure necessary.
*1
Regarding CASN, SCASN, or 1113 phosphor, MCC owns many relevant patents other than the above patent.
*2
CASN, SCASN, or 1113: the phosphor whose general formula is CaAlSiN3:Eu, etc.
Contact:
Takao Ouchi, Deputy General Manager - LED Materials Department, Mitsubishi Chemical Holdings Corp.
+81-3-6748-7143