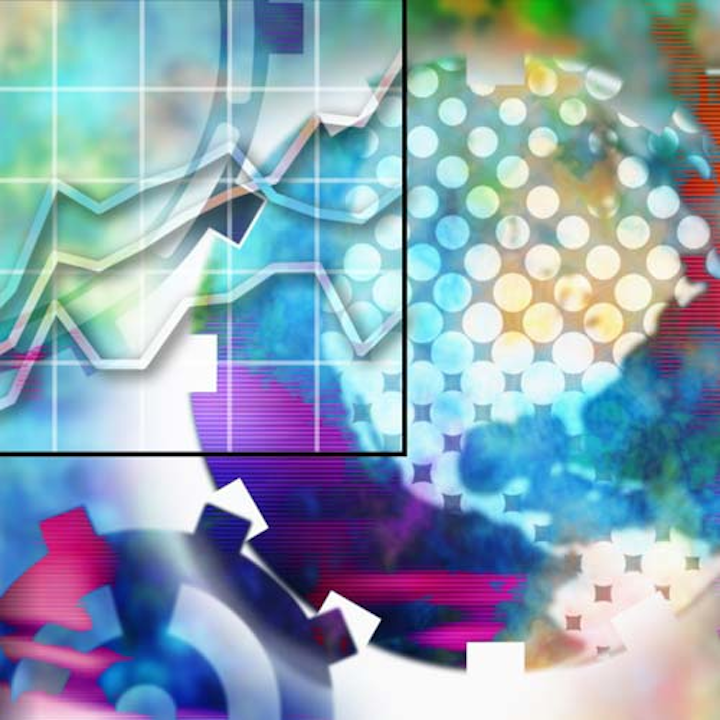 In the latest round of LED business news, Lumileds has been awarded more than $60 million in a California court; while Cree has an investigation into IP theft underway, and reported a 14% uptick in revenue in its fourth-quarter financial statements.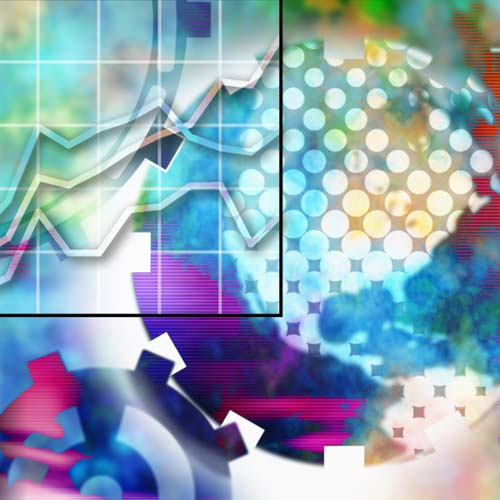 LED business news: Lumileds wins IP theft suit, Cree announces Q4 and accuses employeeLumileds has announced that a jury awarded Lumileds $66 million from a China based competitor, its CEO, and a former employee working at the Chinese manufacturer. China-based Elec-Tech International Co., Ltd (ETI) used the intellectual property (IP) stolen from Lumileds to jumpstart its LED manufacturing operation. Meanwhile, Cree is reported to have discovered that an employee had downloaded IP improperly, and an investigation is ongoing. Separately, the company has announced positive fourth quarter (Q4) results for fiscal 2018.
Interested in articles & announcements on LED business and IP updates?
Lumileds
Lumileds has filed suit in the Superior Court of the State of California, County of Santa Clara, against ETI, ETI CEO Donglei "Tony" Wang, and former Lumileds employee Gangyi Chen. Lumileds charged that Wang and ETI made a "substantial payment" to Chen some four months before Chen would leave Lumileds to join ETI in China. Lumileds argued that such an arrangement effectively made Chen a paid ETI employee while he was still working daily with Lumileds' confidential trade secrets. And clearly the jury in the case agreed.
"We are pleased that the jurors recognized the clear intellectual property theft by Chen, Wang, and ETI, and the extent of the damages caused by this misconduct," said Cheree McAlpine, Lumileds senior vice president and general counsel. "The precedent set by today's verdict sends a clear message to the industry that intellectual property will be guarded and enforced to safeguard the health of our business."
Indeed, Lumileds said that $66 million represents the jury's judgement of the amount of money ETI saved by not having to perform its own R&D. At our Strategies in Light tradeshow earlier this year, we had a keynote presentation by Mark McClear, executive vice president for Seoul Semiconductor's lighting division in the Americas, that laid bare the advantage that some LED manufacturers have due to stolen IP. You can read more about that in our feature on the conference. But the Lumileds news aligns with that presentation.
The recent IP victory marks the first major court win for Lumileds under the leadership of CEO Mark Adams. "At Lumileds, we invest heavily in innovation to support our customers," said Adams. "We will continue to work with the judiciary, law enforcement, and appropriate government agencies, to defend and protect our valuable intellectual property rights." Adams joined Lumileds in February 2017, replacing Pierre-Yves Lesaicherre as CEO.
Cree IP theft
Moving to the Cree story in our LED business update, the news is being reported by third parties including TV news organizations in the North Carolina area where the company is located. Perhaps the most complete coverage of the situation is from a website called Security InfoWatch. Cree has refused to officially comment on an ongoing investigation, but the news outlets have said the value of the IP stolen could be in the $100 million range.
The employee presumably downloaded sensitive data onto a small flash memory card, even though such storage devices were prohibited from the facility by Cree. It's not clear that the employee ever shared the information with anyone, as apparently, he accidentally dropped the storage card on an outdoor walkway, which lead to the discovery of the crime. It's also not clear if the downloaded IP was related to LED technology, Cree's Wolfspeed power semiconductor technology, or both. Since Greg Lowe took over as Cree CEO in September 2017, the company appears to have prioritized Wolfspeed as having greater long-term profit potential than the LED or lighting businesses.
Cree financials
Cree's financials, meanwhile, are looking up across the LED component, solid-state lighting (SSL), and Wolfspeed segments. Overall, revenue was 14% up in the quarter relative to Q4 2017, hitting $409 million. That performance also represents a 15% increase over Q3 2018 performance.
Comparing Cree's reportable segments provides more insight into the company's recent performance — and probably its future. Wolfspeed revenue for the quarter was just over $110 million, but that represented an 81% improvement over Q4 2017. LED component revenue is still greater at near $156 million, but growth was only 9%. Lighting products came in at near $144 million — a 7% reduction relative the same quarter of 2017.
"Fiscal year 2018 finished with good momentum, with fourth-quarter non-GAAP earnings per share that exceeded the top end of our range driven by Wolfspeed growth and gross margin improvement," said Lowe. "The demand for silicon carbide and GaN [gallium nitride] technologies continues to grow, as evidenced by the excellent results of our Wolfspeed business. We are expanding our manufacturing footprint and broadening our product portfolio to extend our leadership position in this market and drive growth."