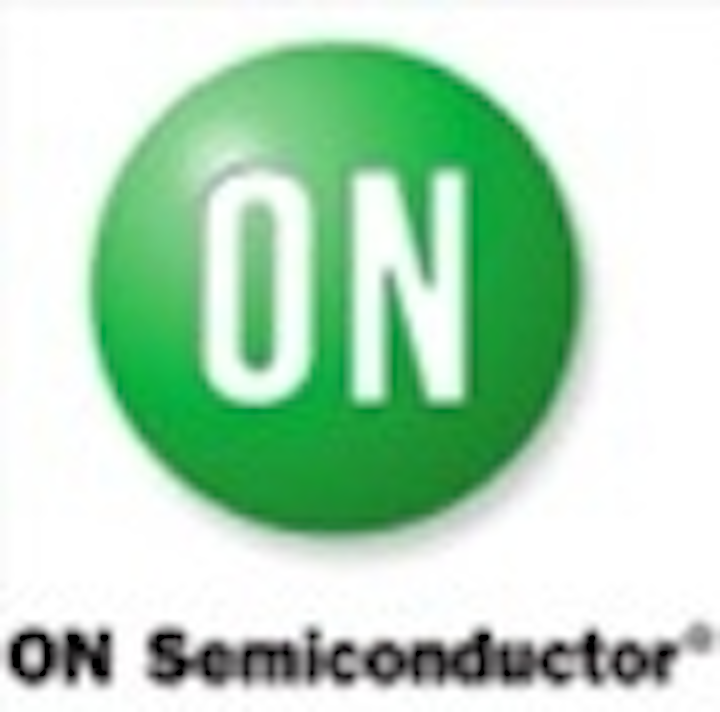 ON Semiconductor provides an extensive range of LED drivers and solutions for various end applications that enable designers to make products that meet global energy requirements.
Watch this video from ON Semiconductor to learn about a GreenPoint® reference design that is uniquely suited for converting incandescent lighting to solid-state LED lighting.
View the video (requires subscriber login).