COMPANY PROFILE: Endicott Research Group, Inc.
ERG's core focus - power conversion and control – ranges from LED drivers for LCD backlights to new LED driver solutions for offline and DC-powered SSL applications.
Mar 27th, 2009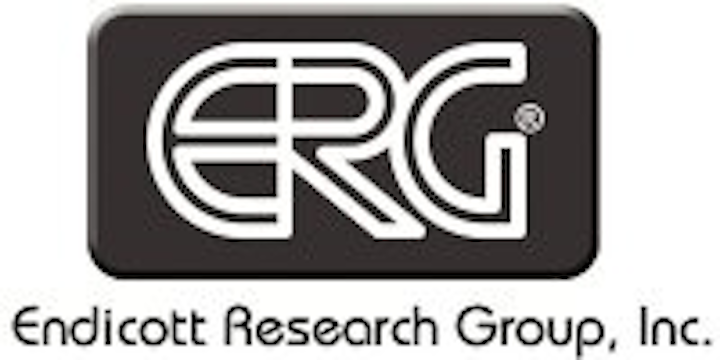 Endicott Research Group (ERG) has been providing power solutions for backlit LCDs since 1979 for customers in the USA and around the world.
ERG led the way in matching DC-AC inverters to CCFL backlit panels, designing and manufacturing its own magnetic components, establishing partnerships with its customers and suppliers, and acquiring a reputation for unsurpassed engineering excellence.
In 2008, USA-based ERG established an office in Europe.
The company recently introduced its new line of Smart Force™ LED driver boards and rails for LCD manufacturers, value-added re-sellers, distributors and users who are transitioning from traditional CCFL backlights to LEDs.
ERG provides a broad range of full-function integrated power supplies for LED backlit displays. The company's new online cross-reference guide for OEM LCDs with LED Backlights contains nearly 100 different driver boards for more than 60 OEM panels from major manufacturers.
ERG also provides custom solutions for powering LED backlights, and is ISO-certified and RoHS-compliant.
In 2009, ERG has leveraged its extensive LED driver design capabilities into providing efficient and economical LED drivers for offline and DC-powered solid-state lighting applications, which it will be showcasing at Lightfair International 2009, May 5-7, at the Jacob Javits Convention Center in New York City.
Luminaire manufacturers interested in possible joint ventures should contact Graham Upton at gupton@ergpower.com.