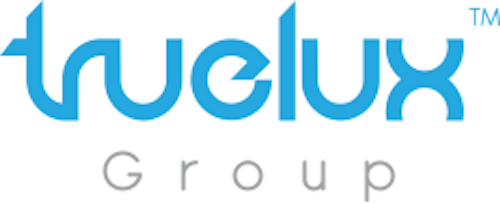 Truelux Group, working in partnership with ELR Group's LED technology division, have launched a range of drivers specifically designed for Soraa LED lamps.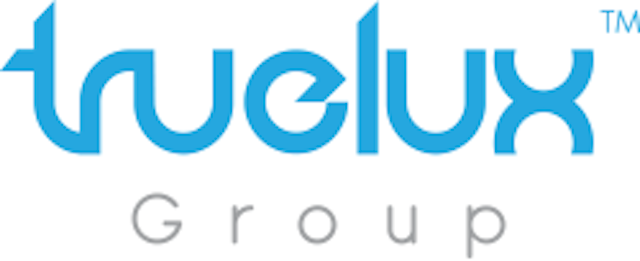 Truelux Group launches LED drivers with various dimming options suitable for Soraa lamps



The new range of drivers from Truelux consists of constant voltage and constant current models which are suitable for the Soraa MR16 and AR111 lamps. These drivers include the following dimming options: DALI, 0/1-10V, Phase (Triac, Leading/Trailing edge), and non-dimming.

The constant voltage drivers are designed for 12V Soraa MR16 and AR111 lamps. These drivers offer a solution for flawless dimming of both the Brilliant and Vivid range of Soraa LED lamps.

The constant current drivers are designed for Soraa's constant current 300mA MR16 lamps, these drivers offer a smooth, linear constant current output with no flickering.
All of these drivers combine years of experience in LED driving technology, thermal management and smart electronics to achieve both stable dimming and large dimming ranges down to 5% or less.

"Incompatibility issues between LED lamps, fixtures, dimmers and transformers continue to hinder the advancement and adoption of LED technology," explains Simon Harrison-Wallace, Regional Marketing Manager at Soraa. "By working with partners such as Truelux, and with the introduction of our new range of constant current MR16 LED lamps, Soraa are overcoming these hurdles, enabling flexibility and choice without compromising on performance and quality."

"We have worked closely with Soraa to develop drivers that offer perfect dimming for the standard constant voltage and the new constant current lamps. These drivers have been tested by many of our customers and the feedback has been remarkable. We are already supplying a variety of large projects in the UK and UAE and its very exciting to see the perfect lamp complemented with perfect dimming" James Nelson, UK Managing Director, Truelux Group.
Contact:

Truelux Group
+44 1656 865 330
E-mail:

Web site:

Submit new products, case studies/projects, and other press releases at http://www.ledsmagazine.com/content/leds/en/addcontent.html and http://www.ledsmagazine.com/content/leds/en/iif/add.html.