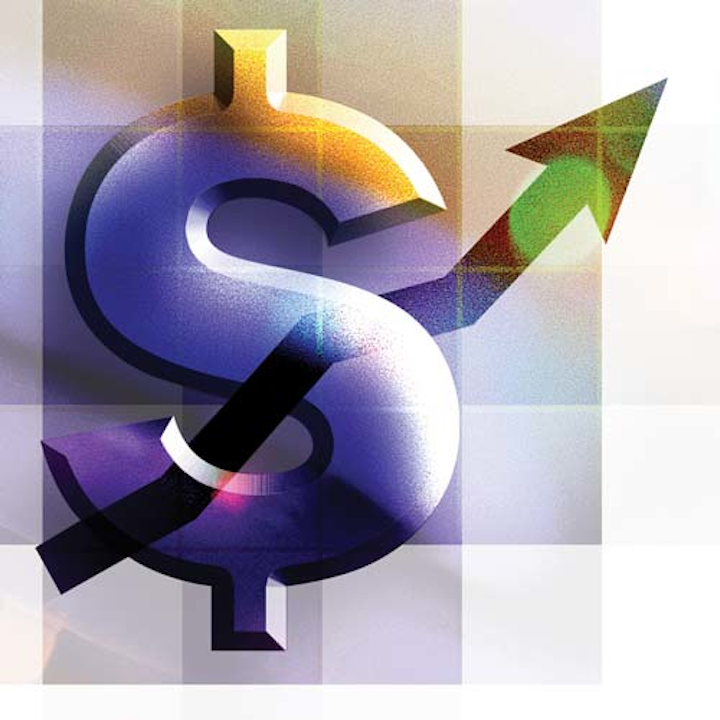 Royal Philips and Philips Lighting announced Q4 and FY 2016 results with LED revenue growing, while Cree's quarterly results beat expectations even while decreasing year over year and Forest Lighting faces a patent fight over LED tubes.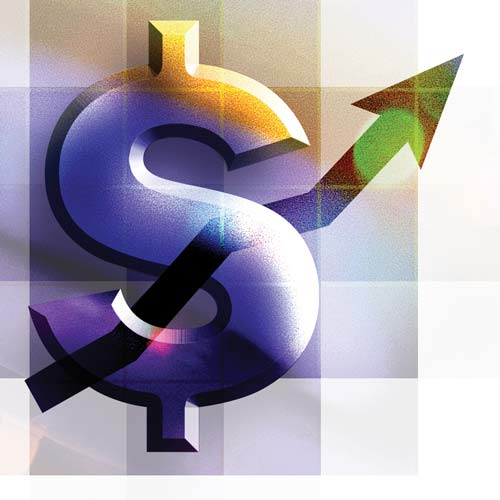 LED business news: Cree and Philips report mixed results, Forest IPCree has announced its second-quarter fiscal year 2017 (FY17) results with revenue from LEDs and lighting exceeding analyst expectations despite a dip in revenue and profit relative to the prior year. Royal Philips, meanwhile, has released its FY16 year-end report and will continue to pay a EUR 0.80 ($0.86) dividend while the Philips Lighting business now earns 59% of its revenue from LED-based product sales. On the intellectual property front (IP), Forest Lighting is the latest target of ToggLED in a patent action related to LED-based replacements for T8 and T5 fluorescent tubes.
Interested in articles & announcements on LED business?
Cree income declines
Cree apparently continues to struggle from price erosion in its latest quarterly report given the year-over-year revenue drop. The Cree results are more complex than normal to interpret because the company is in the process of divesting the Wolfspeed power semiconductor business to Infineon. Still, the revenue story in the LED and solid-state lighting (SSL) sectors is a mixed bag at best.
Revenue from LEDs and lighting for the quarter was $347 million compared to $394 million for Q2 FY16. Of course, those 2016 results occurred before the industry, and the packaged LED sector in particular, was entrenched in the throes of price erosion as we documented after Strategies in Light 2016. The good news in revenue for Cree is that Q2 was up 8% from Q1, and the revenue significantly exceeded the expectations of several analysts.
Still, the company experienced a loss regarding income in terms of general accepted accounting principles (GAAP), although including non-GAAP revenue the company enjoyed a significant operating profit. And with the expense of some residentially-targeted product launches behind it, Cree could be set for better results. Those residential products carry a high profile, but lack the profit potential of commercial lighting.
"We delivered very good results in fiscal Q2, as revenue and non-GAAP earnings were significantly above our targeted range due to the settlement of our patent infringement and false advertising lawsuit with Feit Electric," stated Chuck Swoboda, Cree chairman and CEO. "The fundamentals in our business have improved over the last several quarters, and we remain focused on building a larger and more valuable LED lighting company by bringing better light to our customers." We covered the Feit settlement in a recent news story.
Philips Lighting details
Moving to Philips, we are now dealing with a somewhat independent Philips Lighting organization after the initial public offering (IPO) in the summer of 2016. For now, however, Royal Philips retains the majority of the shares and still addressed Philips Lighting in the corporate report. But now there is a formal Philips Lighting report as well.
Philips Lighting said it had full FY16 sales of EUR 7115 million ($7635 million), down 2.4% from the prior year, and Q4 sales of EUR 1934 million ($2075 million), down 3.2% from the same quarter in FY15.
Still, any downward trends being experienced by Philips Lighting seem to be related to legacy products based on incandescent, fluorescent, and high-intensity discharge (HID) sources — as opposed to LED-based products. Indeed, LED-based sales were up 16% in the quarter compared to the prior year.
"In 2016, our businesses performed in accordance with their strategic objectives, despite challenging conditions in some markets," said CEO Eric Rondolat. "We are pleased with the significant increase in profitability and solid free cash flow in our first year as a standalone company. These results mark a continued progression to achieve our strategic goals and medium-term financial objectives. Our team remains focused on the opportunities ahead and is committed to meeting the needs of our customers through innovation, while executing concrete actions to continue improving our growth profile." Philips Lighting plans to pay a dividend of EUR 1.10 ($1.18) per share.
The other recent company in the SSL sector to release results of late was Acuity, back in early January. That company had been a high flier in the sector and again reported solid sales. But the performance didn't live up to analyst expectations and the stock has continued a shallow slide that started in August 2016.
IP actions
Closing with IP news, the Edison Report website is the source of the information about the Forest Lighting and ToggLED skirmish. Presumably, Forest has hired noted IP litigator Radulescu LLP to represent its interest. But ToggLED has had success in signing other major players to licenses, including Philips Lighting, as we reported in 2015.
ToggLED was originally known as Altair and was arguably the first company to develop LED-based replacement tubes. The company was rebranded as ToggLED in late 2012. The company sold tubes under the name Ilumisys and has pursued IP actions going back to at least 2008 against various companies.