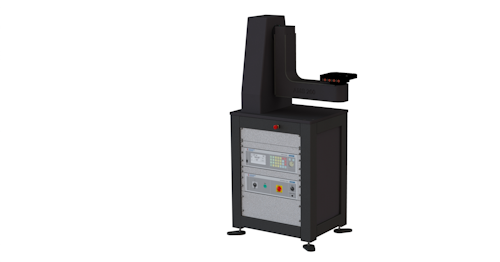 The luminous intensity distribution describes a fundamental characteristic of luminaires. A goniophotometer is generally used to measure this property. The setup comprises a mechanical goniophotometer with a horizontal and vertical axis for rotating the test sample and a photometer for measuring the luminous intensity over a given distance.

The goniophotometers of the AMS series are the Optronic Line core products and subject to continuous improvements.
Request More Information
Fill out the form below to request more information about Goniophotometer Automotive.
---