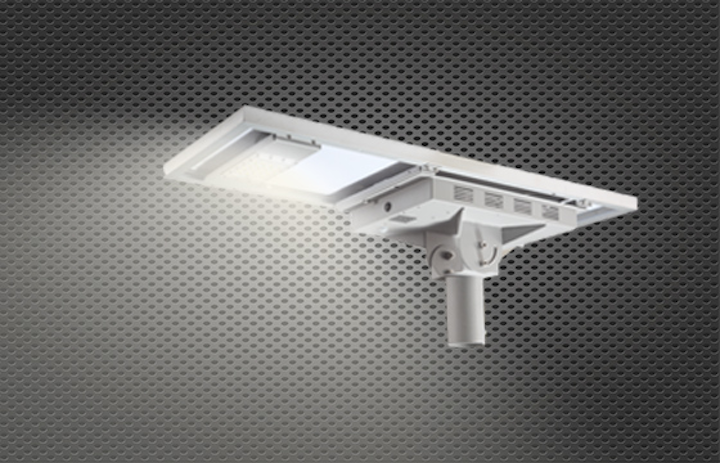 Integrated Solar LED Street Light:10w,20w,30w,40w,50w,60w optional.
Features:
High efficiency MPPT tracking technology;
Efficiency ≥ 99.9%, compared to traditional charger, improve 30%;Intelligent management, to extend the battery life;
Integrated in one, saving installation costs 90%;
Angle adjustable, balanced winter and summer light intensity, make full use of solar resources;
Pollution-free, lead-free, mercury-free and without other harmful elements;
Perfect system protection, comprehensively enhance the reliability of the system;
Applications: Apply to the rural road, residential roads, courtyard, parks, squares, parking and other regional lighting.
Request More Information
Fill out the form below to request more information about Integrated Solar LED Street Light.
---