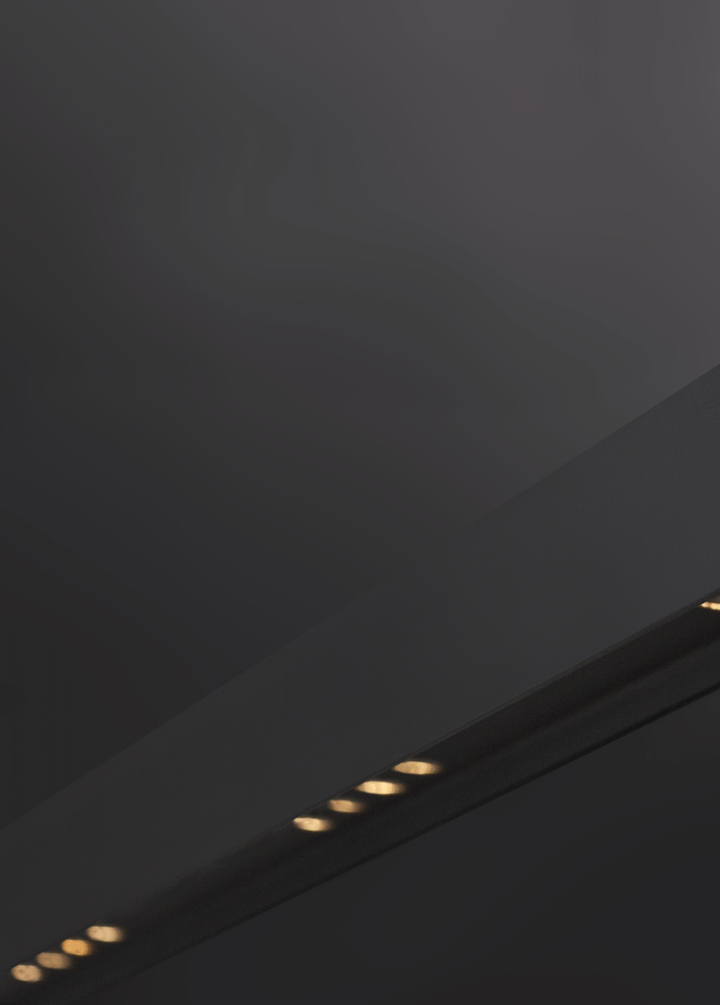 High efficiency of latest generation of LED light sources; visual comfort thanks to minimal glare effect provided by special optical lenses; different body and mounting types such as recessed, surface mounted, pendant and for lamellas… all these features met in one genuine solution. From now on, it will be very easy to make a difference in your space in terms of both lighting performance and visual sense, thanks to OPTIO family.

Thanks to the special optical lens-anodized metal reflector combination located in the deep, controlled, very clean and low glare effect (UGR ≤ 19) light is obtained without seeing the actual light source.

In OPTIO product family, highly efficient 2W single LEDs are used and also can be dimmed as DALI.

In addition to four and ten LEDs features it is possible to use row of 12 LEDs for surface mounted type, whereas even 16 or 20 LEDs series are available for pendant version to have even more powerful illumination.
Request More Information
Fill out the form below to request more information about OPTIO.
---