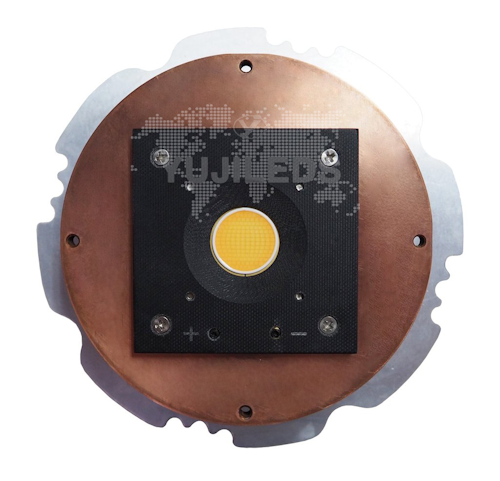 Yuji LED releases its High Lumen Density High CRI small COB package to meet the market need for higher light intensity with very small form factors. The recent BC270H offers 500W of wattage with an LES of only 19 mm. It is highly compact and its LES is extremely smaller than the most existing COB packages on the market. Moreover, it provides the exceptionally high light intensity and even higher Center Beam Candle Power (CBCP). These offer compact and bright lighting solutions for spotlights as well as high bay lights.
Request More Information
Fill out the form below to request more information about Yuji LED High Lumen Density COB LED - BC270H.
---