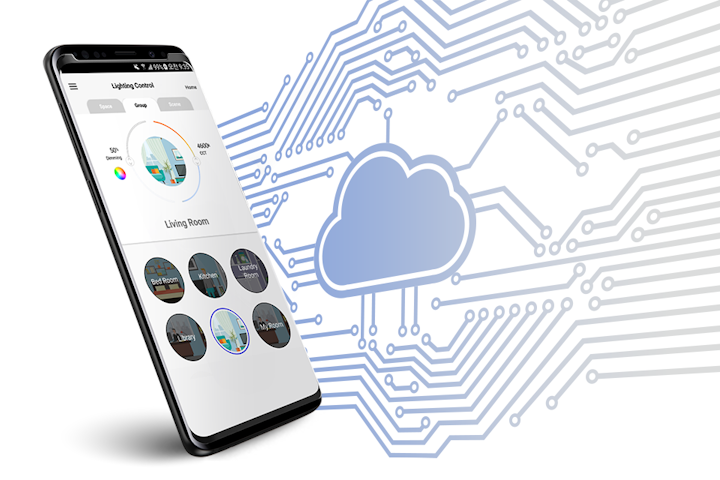 Some homeowners, commercial systems managers and outdoor lighting management companies have looked warily at smart lighting, in light of its being seen as a major departure from what was previously required for lighting control. They need not have even the slightest concern now, however. To maximize the user-friendly function of one of the most comprehensive smart lighting platforms in the industry, Samsung has begun offering Smart Services that allow users to control and monitor lighting systems with the greatest of ease.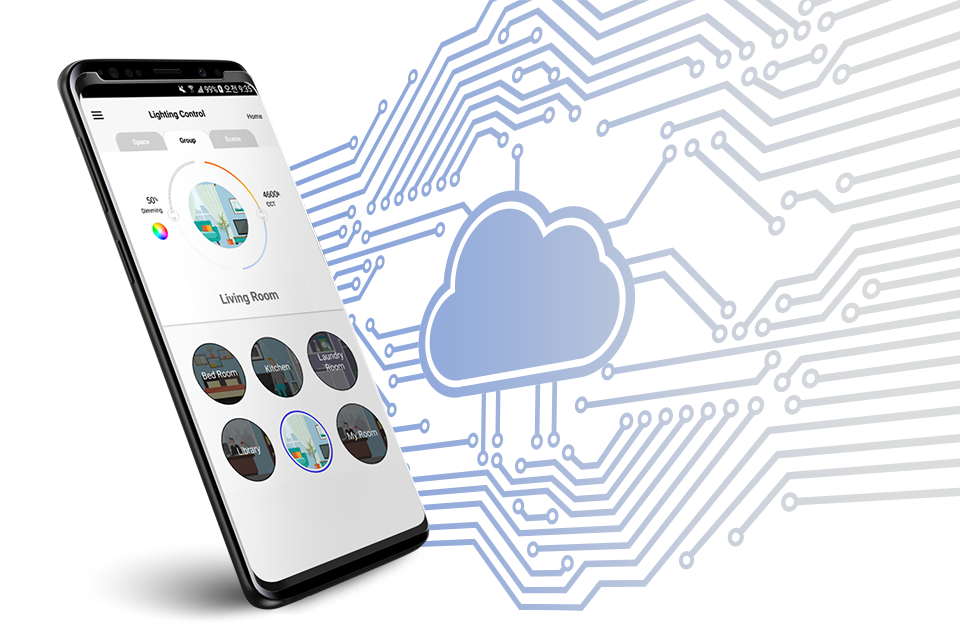 LaserFousWorld Test
After setting up their smart lights, users can create custom modes which allow control of multiple lights with a single command from a single mobile application, S App.
With S App, users can easily install, control and manage Samsung's Smart Devices. Once the homeowner or bulling systems manager successfully installs Smart Devices and connects to the Samsung's Smart Lighting Platform cloud, lights can easily be activated either manually or automatically, using S App.
The new mobile control system allows users to group and name the smart devices based on location. For example, a user can create 'OFFICE' or 'HOME' for a group of users using just one account and the S App allows everyone to control the smart devices in the addressed locations without delay. Up to eight locations can be created and the individual control panels for each of these locations allows for more intuitive lighting control too.
The user account is customizable so that it can be shared by multiple users. Each and every user can set and control the lighting via their own phones, either on their own volition or through a central oversight. A 'Super User' who has been given master authorization can stipulate which individual within any account team has authorization to control which lights.
S App also offers convenient setting options for mobile devices, such as scheduling and widget. Users can schedule the light control according to date and time, or scenes by selecting from pre-set modes of lights. A maximum of 4 groups or scenes can be added to the widget designation for easier access through most mobile devices. OTA or Over-the-Air functions enable users to turn lights on/off without having to fully launch the software application, making this a highly convenient control.
The S App is downloadable now from the Google Play Store for Android, and Apple App Store for iOS.
For more information about Samsung smart lighting products, systems and solutions, contact us at https://www.samsung.com/led/.
An advertorial from Samsung Electronics LED Business