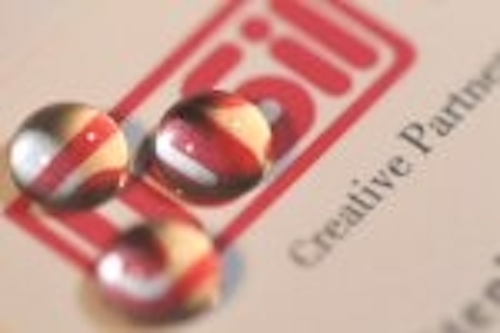 NuSil Technology and FMI Incorporated have announced a joint effort to develop silicone lenses for optical applications.
NuSil is a leading manufacturer of silicone-based materials for healthcare, aerospace, electronics and photonics, and FMI is a leading silicone rubber molder of optical components for the medical device industry.
The agreement addresses the growing need for optically clear, protective lenses for HBLEDs, optical sensors and other photonic applications.
Silicone lenses offer photonic device packagers unparalleled compatibility with softer silicone encapsulants. Silicones resist temperature and UV exposure, both common to the latest generation of HBLED devices.
FMI has extensive silicone molding experience with small, intricate parts produced in an ultra-cleanroom facility (ISO Class 5 thru ISO Class 7). The company also has rapid prototyping capabilities and US and Chinese production facilities.
"Our close relationship with FMI will benefit customers with superior product quality and an efficient business relationship," said Brian Nash, NuSil's vice president of marketing and sales. "Package designers can look at this relationship as a one-stop shop for improving light output and chip protection."
Frank Sullivan, executive vice president of FMI, added, "This represents the essence of how FMI likes to work with customers and suppliers to develop technical solutions for the marketplace. We are excited to continue our long-standing relationship with NuSil, a leader in silicone-based materials."
NuSil Technology and FMI plan to discuss the relationship further at the LEDs 2006 show on October 16-18 in San Diego, California, and will have sample lenses available.