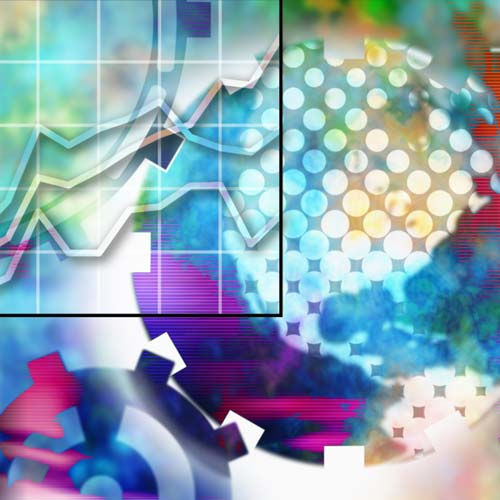 Echelon has expanded its presence into wireless lighting controls with the acquisition of Lumewave, while Cree announces quarterly results, Lextar plans a capacity expansion, and Osram acquires Clay Paky.
Echelon Corp (NASDAQ: ELON) is expanding its Internet of Things (IoT) push to more directly address networked lighting and has acquired Lumewave and the company's wireless street light control portfolio. Cree (NASDAQ: CREE) reported a 16% increase in quarterly income relative to the same quarter last year. Lextar (TAIEX: 3698) reported an 18% revenue increase for its second quarter of 2014 and plans to expand capacity. Osram (Munich: OSR), meanwhile, has agreed to acquire entertainment lighting specialist Clay Paky.
Echelon and lighting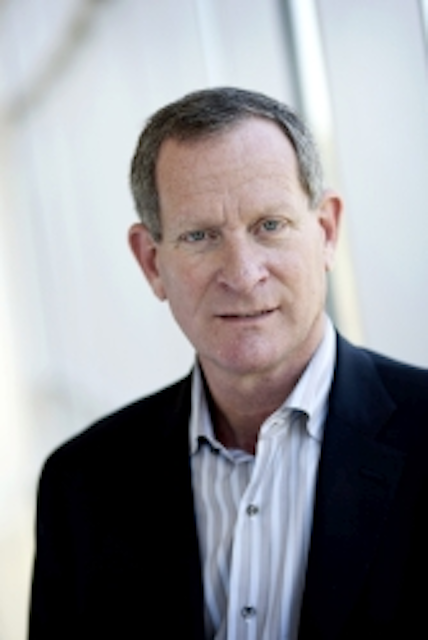 Echelon has long been focused on networking industrial and building automation systems utilizing low-bandwidth but robust technology based on the company's LonWorks platform that include products ranging from from ICs to software stacks and protocols. More recently, the company has worked to support open network standards and bridge such networks to the LonWorks platform, with a focus beyond the company's factory roots to LED-based lighting. The Lumewave acquisition provides Echelon with a wireless control technology for its portfolio and with access to unique traffic sensing technology.
Indeed, Lumewave is best known for the wireless controllers and sensors deployed by the California Lighting Technology Center (CLTC) on the University of California at Davis (UC Davis) campus. The installation is able to dim lights when traffic is light and also to detect the speed of bicycle traffic on dedicated paths to light fixtures before a cyclist arrives. The company is also one of a number of controls purveyors that has contributed to trials of networked street lights in San Francisco, CA.
The combined companies will presumably bring a stronger business presence to the lighting market and a more complete technology portfolio. "With this acquisition of Lumewave, Echelon is enriching our product portfolio and sales channels in outdoor lighting control, for both city street lighting and the compelling market for enterprise and commercial outdoor lighting," said Ron Sege, CEO and chairman of Echelon Corp (pictured). "Lumewave's products, combined with Echelon's own, will give our customers tremendous flexibility in controlling their outdoor lighting assets. The expanded product offerings and sales coverage will enhance Echelon's revenue stream and allow us to better address the fast-growing North American market."
Echelon, meanwhile, reported quarterly financial results earlier this month. The company had second-quarter 2014 revenue of $15 million and faces escalating losses. The company hopes that the IoT focus, especially in the industrial market, will lead the company to profitability.
Cree financials
Cree, meanwhile, reported positive financial results once again for its fourth fiscal quarter of 2014. Revenue was $436 million representing 8% growth quarter over quarter and the aforementioned 16% growth compared to the fourth quarter of 2013. Annual revenue hit $1.65 billion representing 19% growth over the prior year. Indeed, Cree is one of several LED-centric companies that have consistently delivered revenue growth.

"Fiscal 2014 was another great year, as we achieved record revenue and grew our non-GAAP net income by over 30%," said Chuck Swoboda, Cree chairman and CEO. "The strength of our operating model gives us the flexibility to make investments to support our goal to grow the business and increase operating margin. Our new product pipeline, brand momentum, and strong balance sheet put us in a great position to enable our long-term customer goal of 100% upgrade to LED lighting."
Lextar adds capacity
Overall growth in the LED lighting sector also prompted LED chip and wafer maker Lextar to announce capacity expansion plans going into 2015. The company said that it had worked through production roadblocks in June, leading to its ability to deliver more products, and now it will focus on developing an additional production line.
The company reported NTD 3.8 billion ($127 million) in revenue for the most recent quarter. Gross margin was 14.5% representing a 2% quarter-over-quarter improvement. The company attributed the strong results to a recovery in demand for LEDs for both the backlighting and general illumination sectors.
Osram expands entertainment presence
Moving to the entertainment lighting space, Clay Paky was founded in 1976 and has annual revenue of more than EUR 60 million ($79.9 million); the company is focused on lighting for shows such as concerts and events. Osram will acquire the Northern Italy-based company, although details of the transaction have not been announced. Osram did note that the acquisition would be subject to regulator approval, but assuming consummation the deal will increase Osram's presence in entertainment.
"The combination of Osram and Clay Paky will form a leading professional entertainment lighting systems provider with a strong expertise in SSL technologies such as LED and laser light," said Hans-Joachim Schwabe, CEO of Osram Specialty Lighting. Osram has made prior acquisitions of E:Cue and Traxon that are symbiotic to the Clay Paky deal.