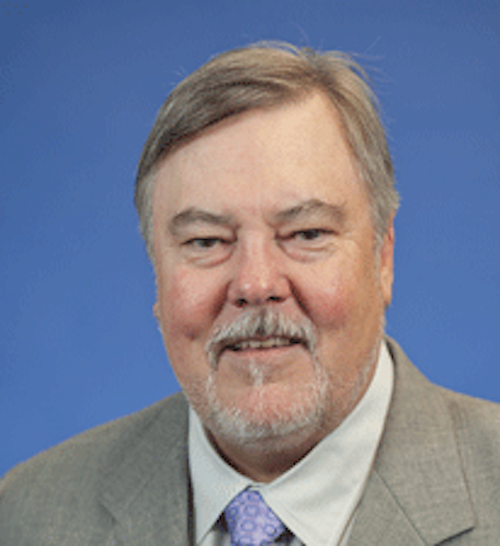 I like to think that we do a good job of addressing a variety of topics in each issue of LEDs Magazine, but looking over the galleys for this issue really made me stop and think about how much the LED and solid-state lighting (SSL) sectors have evolved in a relatively short period of time. Five years ago, the use case for power LEDs was backlighting and automotive with general illumination being a future target. Now LEDs don't just dominate in general lighting applications, but the technology has enabled large vertical applications such as horticultural lighting and human-centric lighting (HCL).
Interested in articles & announcements on specialty solid-state lighting applications?

Indeed, the vertical areas have led us to create a number of information resources to serve you better. The latest examples are four vertical email newsletters that we will publish on four Mondays per month. These newsletters won't replace our Wednesday newsletter that covers the broad LED and SSL industries. But the Horticultural Lighting, Smart Lighting & IoT (Internet of Things), Lighting for Health & Wellbeing, and Architectural Lighting newsletters that will go out on a rotating basis will enable us to deliver more information on what we see as exciting application areas. You can subscribe at leds magazine.com/subscribe.
Back to this issue, we do have a really diverse set of articles for you. The automotive sector remains very important in terms of LED consumption, and in fact it may be the fastest-growing consumer of components, although it will never be as large as general lighting. And it's great to see that the automotive standards bodies have made significant progress on regulatory issues that will enable widespread usage of adaptive drive beam (ADB) headlamps. ADB headlamps will result in both auto makers buying more LEDs and making the roadways safer.
To quickly get an idea for the breadth of our industry, you need to look no further than the finalist list for the 2017 LEDs Magazine Sapphire Awards. Whether talking about enabling technologies and packaged LEDs, general lighting products, or specialty SSL fixtures, the Sapphire list includes many of the significant innovations from the past year.
Of course, looking forward to 2017 shaping up in front of us, the smart lighting trend offers perhaps the most potential. And we have quite a lot on the topic in this issue. We have a feature that discusses how smart lighting can be integrated into smart buildings and work alongside BACnet systems. Our coverage of the Strategies in Light Europe conference from November also has a decided smart lighting slant.
This issue also includes some SSL project financing details. The aforementioned Strategies in Light Europe article includes coverage of a talk from an executive with the UK-based Green Investment Bank. And we have a dedicated feature article on finance from the perspective of an energy services company or ESCO.
This breadth of applications and topics like finance have me very excited for the looming Strategies in Light show that will take place Feb. 28-Mar. 2, co-located with The LED Show and Lightspace California. The conference program looks outstanding. And don't miss the Sapphire Gala.
Maury Wright,
Editor
Twitter: @LED_Maury