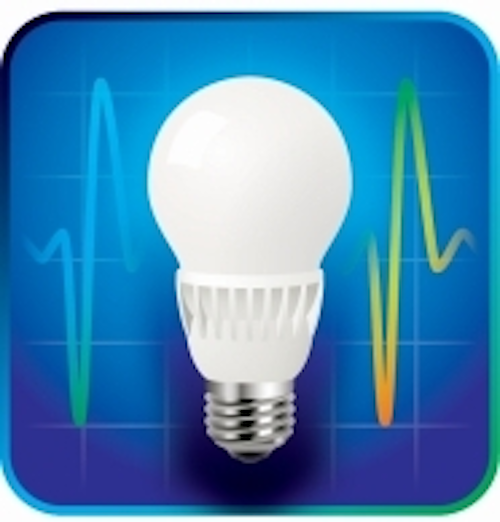 Vital Vio expands its reach with continuous disinfection technology into Europe, while the Lighting Research Center has presented some research data on the impact of tailored lighting on Alzheimer's patients, and both organizations will present at the Lighting for Health and Wellbeing Conference.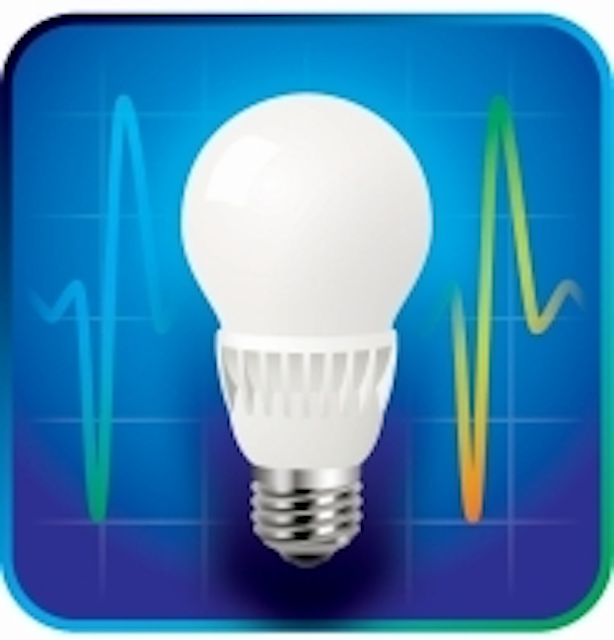 Lighting for health and wellbeing news: Vital Vio, LRC, and moreVital Vio has announced that it is entering the UK and continental European markets with its VioSafe White Light Disinfection technology and a new luminaire based on that technology called LEDCare. Mariana Figueiro, director of the Lighting Research Center (LRC) at Rensselaer Polytechnic Institute, has presented the results of a study that contemplated whether a tailored daytime lighting intervention for Alzheimer's patients in long-term care could result in better sleep patterns and generally improved wellbeing. Both Figueiro and Vital Vio CEO Colleen Costello will present at the upcoming LEDs MagazineLighting for Health and Wellbeing Conference.
Interested in articles & announcements on disinfection and other wellness applications of SSL?
Vital Vio and Europe
Vital Vio arrived on the solid-state lighting (SSL) scene in early 2017 with Costello making a presentation on continuous disinfection at Strategies in Light. The company has approached the continuous disinfection market in two ways — manufacturing VioSafe-based products through partnerships and licensing the VioSafe technology to other luminaire manufacturers. Its most prominent licensee is Acuity, announced just over a year ago.
The technology uses violet light, just above the ultraviolet (UV) bands, mixed with white light in luminaires with the violet energy destroying pathogens through continuous exposure while the white light affords functional illumination in a space. The technology targets specific molecules in bacteria cells and results in an overload of oxygen that explodes the cells over time. The company says the technology can kill a variety of bacteria present on surfaces and harmful organisms including MRSA (Methicillin-resistant Staphylococcus aureus), Salmonella, E. coli (Escherichia coli), and C. diff (Clostridium difficile).
How can the right light make us healthier and happier? A full slate of speakers will address many related topics at the Lighting for Health and Wellbeing Conference in Newport Beach, CA on July 18.
The VioSafe technology has been available in the US and now will be offered across Europe. "We are keenly aware of the strong market demand in Europe for innovative solutions to the persistent problem of infection, because of the number and range of companies who have taken notice as our VioSafe disinfecting LED technology is incorporated into more and more product offerings in the United States," said Costello. "Vital Vio is expanding internationally to meet and grow this demand to incorporate our continuous disinfection technology, as an added layer of protection against the pervasive and costly problem of germs."
Vital Vio has partnered with Madrid, Spain-based EIKOScare Medical to target the European market with the LEDCare products going on sale this week. Vital Vio worked with Solmad Illuminacion of Madrid to develop the product line that is CE-compliant to European standards. The initial products are troffers in 600×600- and 300×1200-mm form factors. The companies are also planning to offer VioSafe in downlights.
Costello will offer more details on how VioSafe destroys pathogens at the Lighting for Health and Wellbeing Conference. The company has also recently won another patent in the continuous disinfection area focused on LED architectures.
Lighting and Alzheimer's patients
Meanwhile, much of the day at the conference will focus more on the nonvisual response to lighting in humans and how tunable lighting can improve our overall wellbeing. The LRC's Figueiro is one of the most prominent researchers in that science in the world, and she will lead off the conference with a keynote address entitled "Putting it all together: What, where, when, and how light affects human visual and non-visual systems."
This past week, meanwhile, Figueiro presented the Alzheimer's study results, for which she is the research lead. The presentation came at the Sleep 2018 conference organized by the American Academy of Sleep Medicine.
The study included 43 patients in long-term care that had been diagnosed with Alzheimer's or related dementias. The research covered two four-week periods of daytime exposure to the tailored lighting with a four-week "washout period" between the testing periods.
With data gathered prior to the tests and again during the final week of testing, Figueiro said there was the greatest improvement in sleep quality and that the patients showed a decrease in depression and agitation.
"Here we show that if the stimulus [light dose] is carefully delivered and measured, it can have a strong impact on sleep, depression, and agitation," Figueiro said. "Depression was a secondary measure, and I was pleasantly surprised by the positive impact of the light treatment on depression scores."