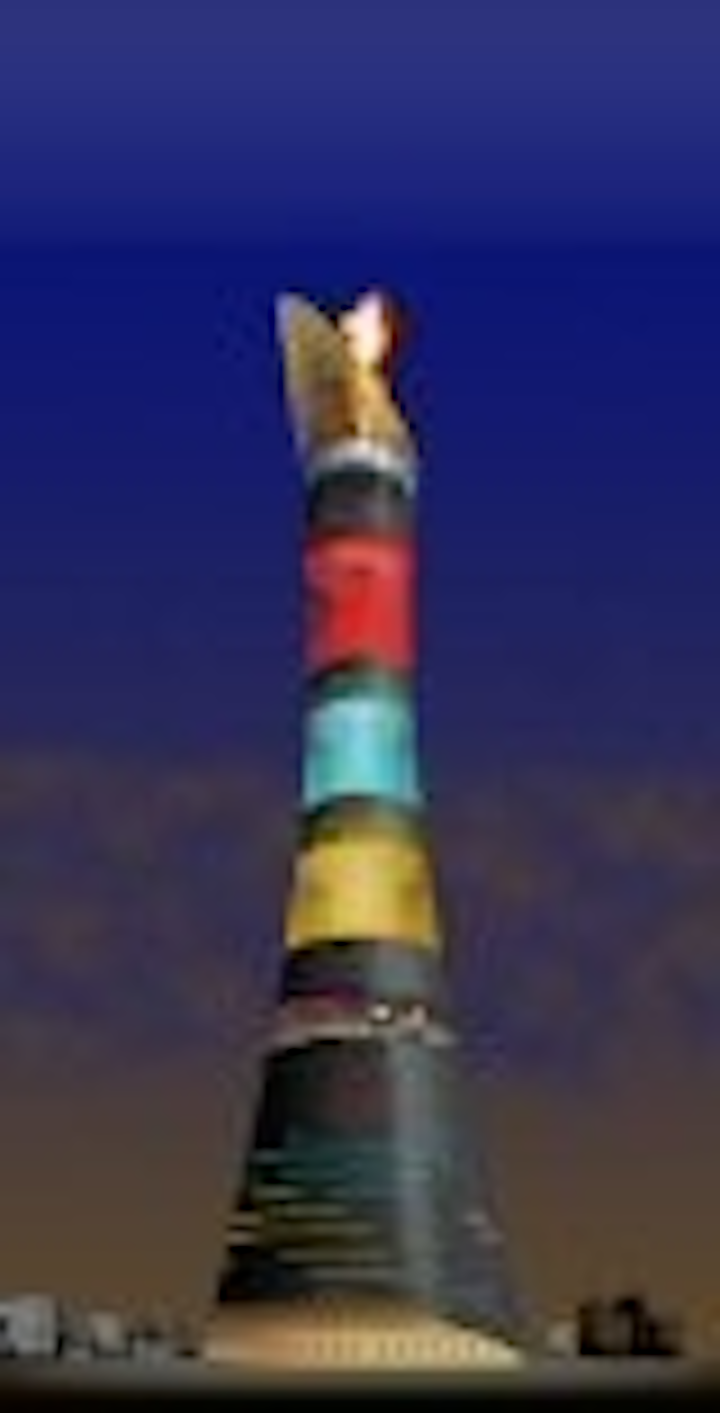 "White light is boring – color is the only reason why we get excited about LEDs," announced Dominic Meyrick, Lighting Principal of Hoare Lea, a specialist lighting design consultancy, in an impassioned talk at the "Applying Advanced LEDs" conference, held on June 28 in London, UK.
However, there were many other speakers and audience members who could appreciate the benefits of using white LEDs in different applications, while at the same time acknowledging the myriad of challenges still to be faced.
The lack of industry standards is a recurring issue. In a panel session, Kevin Dowling, Vice President Strategy and Technology at Color Kinetics, listed a number of organizations that are actively developing standards, procedures and metrics for the solid-state lighting industry. "There is rapid activity but it's never fast enough," he said. "Standards must make sense for the manufacturers, the specifiers and the end users."
The industry has to decide what characteristics to measure, the methods of measurement and also identify accredited laboratories to perform the measurements, said Dowling. Required metrics include luminous flux, efficacy, lifetime, color rendering index (or an updated replacement), light distribution, and binning.

+++++++

To read the rest of this article, please register for a free subscription to LEDs Magazine Review.Why?
Existing subscribers:Click here to enter your reader number and download the new issue.