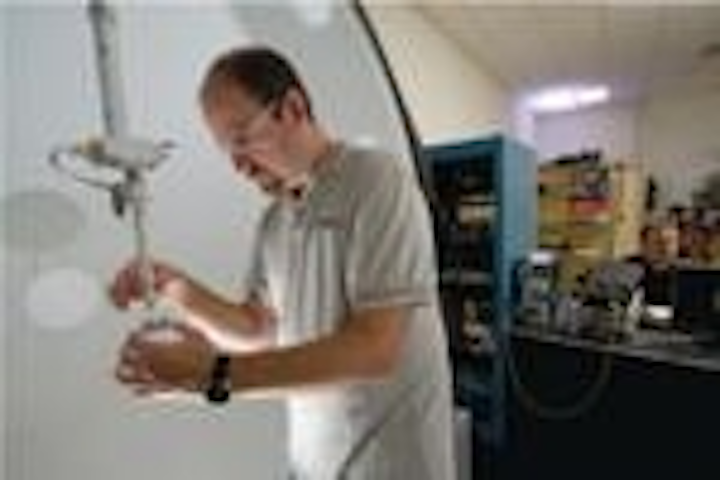 Rapid advancements in LED technology are transforming the lighting industry. In what appears to be an overnight shift from traditional lighting designs using incandescent, fluorescent and high-intensity discharge (HID) light sources, new lighting designs using a more energyefficient LED light source are rapidly becoming the wave of the future. This is truly an exciting yet challenging time for the lighting industry, as well as for commercial and residential lighting consumers.
The pace of development of LED technology, the potential for light sources to be unbounded by conventional shapes and installation constraints, and the environmental regulatory driver assuring LED technology's rapid adoption by the market, is likely to be almost as transformational as the introduction of the original incandescent light bulb. As design and manufacturing professionals have geared up to meet the challenges of the technology, so have the standards professionals.
++++++
This article was published in the November/December 2010 issue of LEDs Magazine. To read the full version of this article, please visit our magazine page, where you can download FREE electronic PDF versions of all issues of LEDs Magazine. You can also request a print copy of LEDs Magazine (available by paid subscription) and sign up for our free weekly email newsletter.