PerkinElmer expands by acquiring Opto Technology
A deal to acquire Opto Technology, Inc. will enhance PerkinElmer's capabilities in providing LED-based products for medical, analytical instrumentation and industrial applications.
Feb 3rd, 2009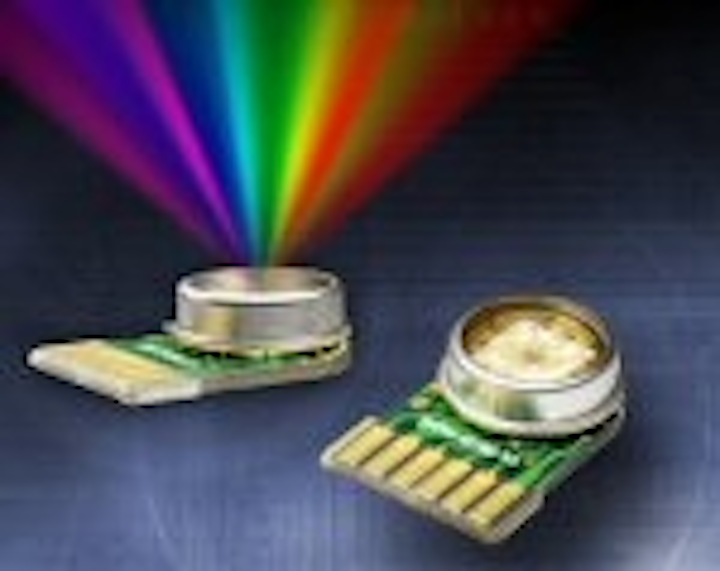 [Comment on this story on our
BLOG
].
PerkinElmer has acquired Opto Technology, Inc., a supplier of LED-based lighting components and subsystems based in Wheeling, IL.
The acquisition of Opto Technology adds optical subsystems to PerkinElmer's portfolio of high-brightness LED components, and will help PerkinElmer provide solid-state lighting products to original equipment manufacturers (OEMs) serving the health, safety and security markets.
"The addition of Opto Technology expands PerkinElmer's presence in the solid-state specialty lighting marketplace and broadens the portfolio of LED subsystem capabilities that we can provide to our OEM customers," said David Nislick, president of PerkinElmer's Illumination and Detection Solutions business.
"We are excited by the opportunity to become part of PerkinElmer, combining PerkinElmer's strength in providing lighting solutions to health and environmental OEMs around the globe with Opto Technology's innovative solid-state technology capabilities," said Thomas Hegberg, president and CEO of Opto Technology, Inc.
"A core part of our mission has been designing energy-efficient lighting systems that make the world a brighter, healthier, safer and greener place to live," added Hegberg. "We are delighted that there is such clear synergy with PerkinElmer's strategic focus."
PerkinElmer's LED division is part of the company's Environmental Health business which is based upon helping to ensure a cleaner environment and safer and more secure surroundings. Based in Waltham, Massachusetts, PerkinElmer Inc. describes itself as "a global leader focused on improving the health and safety of people and the environment."