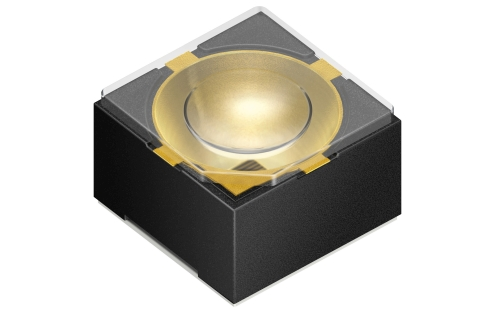 Iris-scanning technology promises to be a hack-resistant method to protect access to mobile devices including smartphones and tablets, and IR LED technology will enable such biometric applications.
Osram Opto Semiconductors has announced the IR Oslux SFH 4780S infrared (IR) LED centered at the 810-nm wavelength. The LED specifically targets biometric identification (ID) applications. Specifically, the new LED can be used for iris scanning to gate access to devices such as smartphones and tablets, or to secure financial or confidential transactions.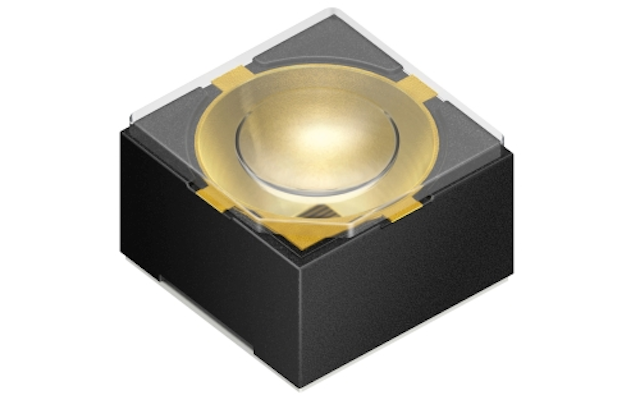 Osram delivers new IR LED for biometric ID applications
IR LEDs, or what Osram refers to as IREDs, are being used in a broad array of applications in mobile device, consumer electronic, security, and life science applications. LED manufacturers that offer IR LEDs are able to leverage LED advancements being driven for solid-state lighting (SSL) and realize benefits in specialty IR LEDs in terms of size, footprint, performance, and efficiency.
For example, Osram announced an LED earlier this year that could enable mobile phones to operate as a living room remote control, and a low-profile package is key to the application. IR LEDs are also one option for implementing touchscreen technology.

In the latest announcement, Osram is addressing a key security concern for consumers. Presently, the need to protect access to portable devices and the data stored on those devices is paramount. Moreover, consumers use such devices to perform many types of financial and other transactions that need a security layer. Passwords are far from perfect and strong passwords are inconvenient. Fingerprint-recognition technology is broadly deployed, but had been proven vulnerable in some cases. Iris scanning offers the potential advantages of simple usage for consumers and more robust protection.
In a typical iris-scanning implementation, a mobile device would use an IR LED to illuminate the eye, and the camera already integrated in the device would capture the iris image for identification. The process could be quick and tough to compromise for someone trying to improperly access a device or perform a secured act such as a financial transaction.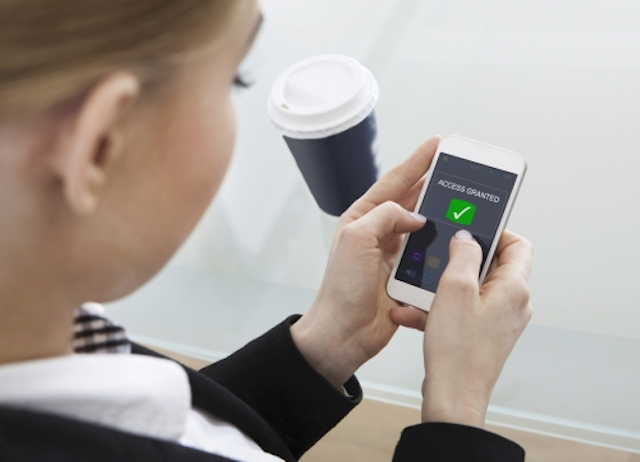 The new LED offers the performance and footprint needed in such an application. The product is the first in the Osram portfolio at the 810-nm wavelength that can yield high-contrast images of irises of any color with relatively low illumination levels. The package is only 2.4-mm high, enabling use in most any mobile device. Moreover, the design delivers high intensity with a narrow emission angle.
The emission angle is ±10° and is achieved via a primary lens on the package that is optically matched to the internal reflector. At 1A, the LED outputs radiant intensity of 2900 mW/sr (milliwatts per steradian). Developers can drive the LED up to 2A in pulsed mode.
Of course, developers must follow appropriate guidelines to ensure safety when working with an IR LED and directing the output into the eye. Osram has an application note that covers the usage and the relevant eye safety standards.