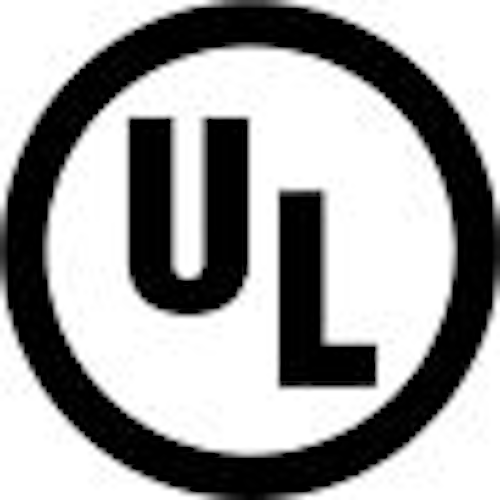 Title:
Global Certifications for LED Products
Date: August 8, 2013
Time: 11:00 AM EDT / 10:00 AM CDT / 8:00 AM PDT / 3:00 PM GMT
Presenter: Helena Wolf, global market access operations director, UL (Underwriters Laboratories)
Register for this Webcast now!
Overview:
Is the world your marketplace? Each country or region has its own rules and regulations. The key to success is to have a clear understanding of each.
Tap into UL experts and learn about today's product regulations for LED and other lighting products in your key international markets.
Get essential facts about certification schemes, including the CB Scheme, which can be utilized to consolidate testing for the global market.
Get briefed on UL's latest regulatory information for key markets including Australia, Brazil, China, Europe and Mexico.
Whether you're looking to market in one country or multiple countries throughout the world, this webcast will bring you up to speed on global compliance for your lighting products.
Register for this Webcast now!
+++++
SPONSOR
+++++
About UL (Underwriters Laboratories)
UL is a premier global independent safety science company with more than 118 years of history. Today, UL's Lighting business offers an unparalleled portfolio of services, truly providing customers with a "one-stop shop" experience. Our capabilities in North American safety certification, global market access, performance testing, verification testing, interoperability certifications, EMC, and other services enable UL to help clients achieve their goals and succeed in the global market.
For more information visit: www.ul.com, call 1-877-ULHELPS (1-877-854-3577) or email us at lighting@ul.com.
Register for this Webcast now!
+++++
SPEAKER
+++++
Based out of UL's Corporate Headquarters in Northbrook, IL, Helena Wolf serves as UL's global market access operations director, with over 20 years of experience in the product safety compliance business. The GMA team at UL specializes in helping manufacturers achieve product safety compliance in key markets around the world via the most effective and efficient paths. Helena has worked with countless manufacturers in appliance, lighting, and other consumer product industries creating customized solutions for meeting regulatory and market-driven requirements in order to gain access to their targeted countries/markets.