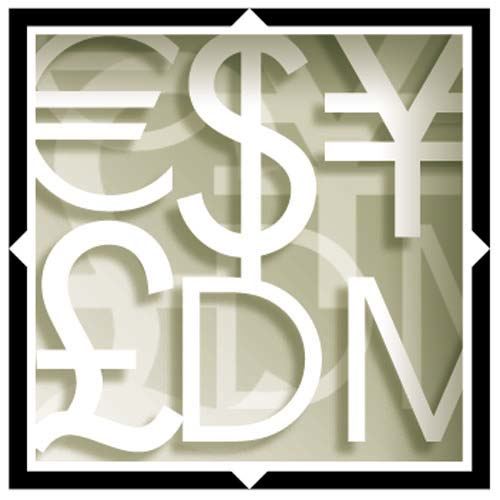 The LED business deal is nixed in the face of US national security concerns.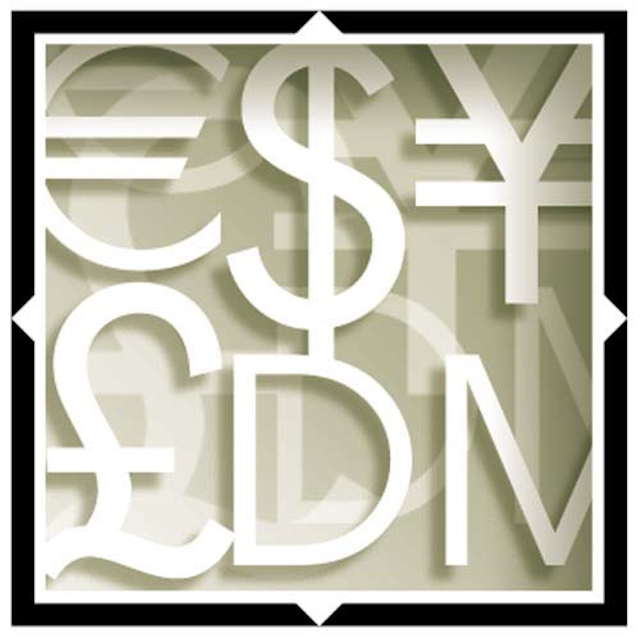 Philips terminates $2.8B sale of Lumileds LED business to China's GO ScaleRoyal Philips has ditched its $2.8B (billion) deal to sell 80.1% of its Lumileds LED chip and automotive lamps group to a consortium led by China's GO Scale Capital, citing opposition from US regulators concerned about national security implications of selling assets to foreign companies.
Interested in more articles & announcements on LED business?
Amsterdam-based Lumileds has significant manufacturing operations as well as research and development in San Jose, CA.
The termination of the LED business deal comes nearly a year after the two parties shook hands last March. Regulatory difficulties first emerged publicly in October. Philips CEO Frans van Houten today issued a statement saying that Philips and GO Scale had not won approval from the Committee on Foreign Investment in the United States (CFIUS), and are thus walking away from the accord.
"I am very disappointed about this outcome as this was a very good deal for both Lumileds and the GO Scale Capital-led consortium," van Houten said. "This outcome does not, however, impact the fundamentals of the Lumileds business...We will now engage with other parties that have expressed an interest in exploring strategic options for Lumileds to pursue more growth and scale."
GO Scale said from Hong Kong that CFIUS never explained its concerns to the two parties, who had worked diligently to close the LED business deal and win approval.
"Despite persistent attempts by GO Scale Capital and Royal Philips to make the case for the Lumileds transaction under principles of openness and fairness, unfortunately all such efforts fell short of addressing unexplained government concerns," the company said. "During the process, GO Scale Capital was very transparent about its bona fide commercial and market-oriented interests to invest in technologies and apply them towards global sustainable development to generate attractive investment returns."
CFIUS is an interagency group that reviews acquisitions and investments by foreign entities in US companies for possible national security threats. It is led by the Secretary of the Treasury, and includes representatives from 16 US departments and agencies including the Departments of Defense, State, Homeland Security, Commerce, Justice, and Energy, among others.
The GO Scale-led consortium included myriad investors, many from China. As our sister publication Lux sketched out last year, GO Scale itself is a new investment fund "sponsored" by China's GSR Ventures and by Greenwich, Conn-based Oak Investment Partners.
The actual investors in the erstwhile Lumileds deal were GSR Ventures through its GSR Capital affiliate, Asia Pacific Resources Development and Nanchang Industrial Group, and GSR Capital. Oak was not an investor.
In its statement, Philips said the GO Scale termination does not impact its ongoing effort to sell its lighting business.
The agreement with GO Scale last March followed nine months of a search for a buyer, and included an unsuccessful joint bid from the investment firms KKR & Co. and CVC Capital. Bain Capital had also expressed interest. It remains to be seen whether those parties now re-enter the picture.
Regulatory matters aside, GO Scale chairman Sonny Wu was steeled to take on the LED market.
"We are not deterred from our goal of building the world's leading LED lighting company; and China will inevitably become the leader of the global LED industry because of its industrial ecosystem and competitive advantages in scale and cost," Wu said. "We will continue to seek opportunities through early stage investments in technology, mergers and acquisitions, as well as talent and disruptive ideas that can change the world for a better and more sustainable future."
The deal's collapse comes as Philips rival Osram prepares to field bids for its lamps division in the coming days.
MARK HALPERis a contributing editor for LEDs Magazine, and an energy, technology, and business journalist (markhalper@aol.com).