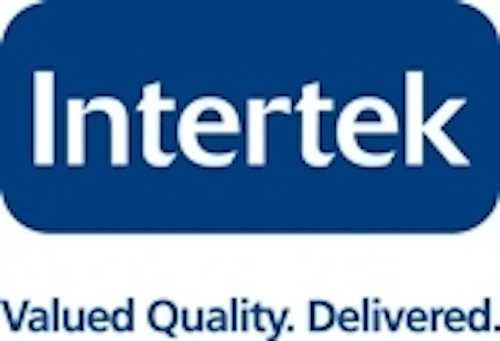 Title:
Identifying Unique Testing Requirements for LED Street Lights
Originally Broadcast: March 6, 2012
Presenter: Carl Bloomfield, Global Business Line Director - Lighting, Intertek
View the archived presentation
Overview:
As the availability of more powerful LEDs become readily available there is a gradual increase in the number of LED streetlights being manufactured. These new LED streetlights allow manufacturers better product differentiation based on style, profile, life rating and other factors. One challenge that still exists for manufacturers, however, is to determine the requirements to which their products must conform. Some manufacturers focus on available product safety standards, such as ANSI/UL, CSA, and IEC, but they overlook the fact that in order to sell these products to the market – primarily utility providers and municipalities - there are other specifications that must be considered in the design phase.
This presentation will provide a summary of the safety, performance, and general construction requirements that are included in specifications today.
View the archived presentation
+++++
SPONSOR: INTERTEK
+++++
Intertek
is a leading provider of quality and safety solutions serving a wide range of industries around the world. From auditing and inspection, to testing, quality assurance and certification, Intertek people are dedicated to adding value to customers' products and processes, supporting their success in the global marketplace. Intertek has the expertise, resources and global reach to support its customers through its network of more than 1,000 laboratories and offices and 30,000 people in over 100 countries around the world.
Intertek's rich history in the lighting industry began with Thomas Edison in 1896. Since then, manufacturers have relied on Intertek's expertise and responsiveness to deliver their lighting products to market quickly, safely and efficiently. Visit: www.intertek.com/lighting
View the archived presentation
+++++
PRESENTER:
+++++
Carl Bloomfield
is the Global Director of Business Services for Energy Efficiency & Lighting at Intertek. In this role, Carl is responsible for the development of Intertek's services within these industries, and is based in Intertek's Arlington Heights, IL facility. Carl has been with Intertek for 14 years and holds a B.S. in Electrical Engineering from University of Florida. He is presently an active member of the following organizations: American Lighting Association (ALA); American Hotel and Lodging Association (AHLA); IEEE; National Fire Protection Association (NFPA); Illuminating Engineering Society (IES); and the Florida Gators Alumni Association.