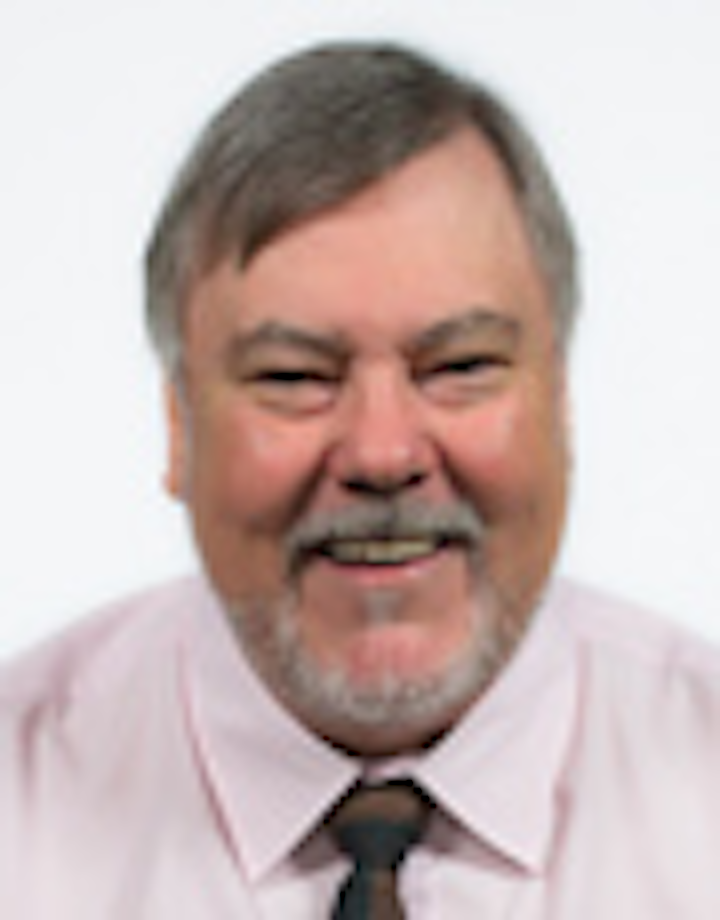 Well, 2014 arrived, and with it the US ban of inefficient 40W and 60W incandescent lamps that can't meet the energy-efficiency requirements set forth in the Energy Independence and Security Act (EISA) of 2007. In reality, there are plenty of replacement options including compact fluorescent lamps (CFLs), LED-based lamps, and even halogen bulbs that do meet current requirements. Still, if a Lutron survey of 1000 US adults is any indication, lighting designers and specifiers will have to carefully counsel customers during the transition period.
Lutron commissioned the survey that was conducted by The Futures Company, and then held a roundtable with lighting experts in New York City to discuss the results. The survey revealed that only one in three US adults understood that the lamps would be banned despite the phase-out of 75W and 100W bulbs during the last two years. Panel member Terry McGowan, director of engineering for the American Lighting Association, commented, "Since the 40- and 60W incandescent bulbs represent more than 60% of all US household bulbs sold annually, some people will definitely be in for a shock."
The survey also revealed that three-quarters of the respondents want efficient bulbs that can be dimmed. Residential and consumer customers are spoiled by the fact that all incandescent bulbs could be dimmed even if most were installed in sockets without a dimmer switch. There remains work to be done in compatibility between dimmers and LED lamps.
The panel also discussed the issue of cost, with respondents clearly concerned over the cost of LED bulbs. Panel member Stan Mertz, director of operations for Applied Proactive Technologies, noted the need for market incentive programs and said that less than half of the households in the US have used energy-efficient bulbs. He said, "Homeowners would be more inclined to make the switch if they were presented with an incentive that reduces the cost for these types of bulbs."
In all fairness, there have been incentives for both residential and commercial customers to move to efficient lighting. Utility rebates are available at major retailers. But even with the rebates, LED bulbs cost far more than the incumbent incandescent lamps.
There was much additional information circulated about the EISA ban with the dawn of 2014. Over on our Illumination in Focus website, we covered the annual Osram Sylvania socket survey and NEMA (National Electrical Manufacturers Association) research on A-lamps. The market for LED lamps is rising rapidly measured by growth from a very small base, but the actual installed base is still tiny relative to legacy bulbs. Philip Smallwood, director of LED & lighting research for our Strategies Unlimited business unit, went more deeply into the Osram survey and found some contentious points you may want to read about on his blog.
The message for the lighting designer/specifier is clear. Buyers must understand the full value proposition of the transition to LED lighting. Prices have dropped to a level where even residential customers can justify the cost of more efficient lamps. Having more choice of bulbs will allow a better match to specific scenarios where emerging products allow a buyer to prioritize long life, brightness, color rendering, maximum energy efficiency, or other characteristics. You on the front line must counsel carefully indeed.