The current challenging investment climate will not deter LED and SSL industry innovators from entering the Dragons' Lair at SIL's 6th Investor Forum to seek their fortunes, and reaping the benefits of the experienced speakers' and panelists' professional wisdom.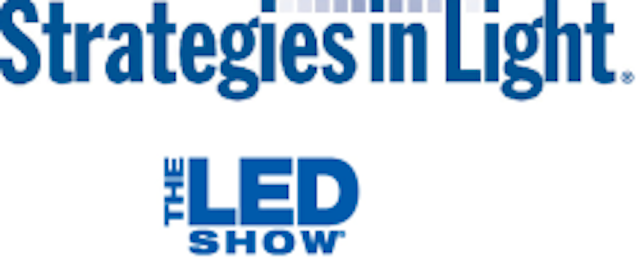 The vitality of the LED and solid-state lighting (SSL) industry depends on constant innovations. New companies are started by entrepreneurs willing to take personal risks and backers who tackle the financial risks. In the past few years, the return on investment (ROI) in the LED/SSL industry has been mixed. Cleantech, as a sector, has also been soured by the disastrous turn in the solar market. On top of all this, hardware is out of favor among the venture capital (VC) community. Last year, only 2% of all VC investment nationwide was in semiconductors.
In this investment climate, fundraising and finding meaningful exits are both difficult. At Strategies in Light (SIL), taking place Feb. 24–26, 2015 in Las Vegas, NV, the two keynotes at the 6th Investor Forum will address this issue from two points of view. Konrad Jarausch, who manages Passport Capital's private and public investments in LED/SSL, will discuss the investment landscape in his talk, "Squeezing blood out of stone? Investing in LED/SSL Companies." He will provide some perspective on lessons learned and tips on how to approach the investment community. Dan Coyne, managing director of investment banking at Canaccord Genuity, will examine mergers and acquisitions in the ever-evolving segment. He will elaborate on the valuation environment, transaction activity (including IPOs), and consolidation trends in LED/SSL as well as share insights from recent transactions consummated in the LED/SSL sector.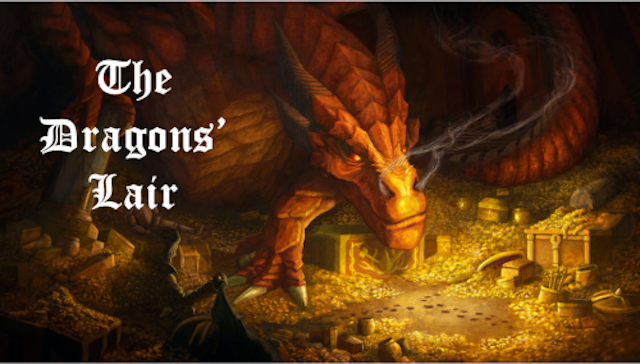 SIL's Investor Forum focuses on the light in a challenging investment climate
The 12 companies invited to present at the Investment Forum have been selected across varying technologies, nations, and sizes.
Cooledge (Canada) presented at the Investor Forum in 2012 and CEO Wade Sheen was mobbed when he left the podium. In three months, he gathered $9 million in funding and the company went on to win many industrial awards. With a successful and more mature company, Sheen is coming back to update forum attendees regarding the company's technology, products, and financial status.
Related article: Strategies in Light and The LED Show combine for illuminating keynotes and sessions
In the white-hot smart lighting sector, we have Ecospectral (Australia) and Orama (San Jose, CA). Ecospectral makes cloud-connected, mesh-networked sensor and control systems that measure interior events and provide intelligent response.
In the field of optics, we have LUXeXcel (the Netherlands) and Fusion Optix (Woburn, MA). LUXeXcel uses 3D printing to print its lens offerings. Prototypes and production volumes can be received in a few days. The digitization of optics manufacturing allows lighting manufacturers to customize the light distribution of every SSL design.
Related article: LUXeXceL demonstrates its patented manufacturing technology for printable optics
Representing a more mature company, Bridgelux (Livermore, CA) has been successful in designing easy-to-use SSL systems. Among the long-term innovations that will affect the SSL market, Transphorm (Goleta, CA) — the startup funded by Google Ventures, Soros Fund Management, Kleiner Perkins Baufield Byers, and other top-name VCs — has developed GaN-based drivers. When luminaire designers want extremely small and efficient drivers, GaN-based solutions will be on the table.
Outside the SSL markets, we have invited RayVio (Hayward, CA) whose main focus is on deep-ultraviolet (UV) LED development and Outstanding Technology (Japan), which broke the world record in outdoor visible light communication (VLC) at 42.19 km.
This is just a sampling of companies presenting at the Investor Forum. Together with the full set of 12 companies, they represent some of the trending innovators in our industry.
The format of the Investor Forum is called the "Dragons' Lair" for good reason: Each company presents for 12 minutes and a panel of bankers, VCs, and corporate investors will have 8 minutes to question and comment. We started this format during the 2014 event and it received positive feedback from the audience as well as the participants. These professionals listen to company pitches every day, so their questions were pertinent and to the point.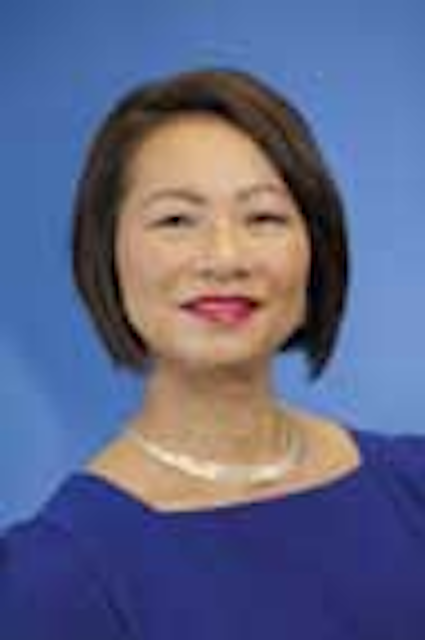 The panelists for 2015 include Tim Woodard, Prelude Ventures; Konrad Jarausch, Passport Capital; Frank Harder, Samsung; James Kim, LG Innotek; and Dan Coyne and Jed Dorsheimer of Canaccord Genuity. They will all come together for an Investor Roundtable at the end of the day. This portion has proven to be the highlight of the day at previous conferences where lively discussions ensued and sage advice was given.
We hope you can join us at the Investor Forum during Strategies in Light on Feb. 24, 2015 at the Sands Expo and Convention Center, Las Vegas.
Register now for Strategies in Light and the co-located event The LED Show!
ELLA SHUM is chair of Strategies in Light conferences.