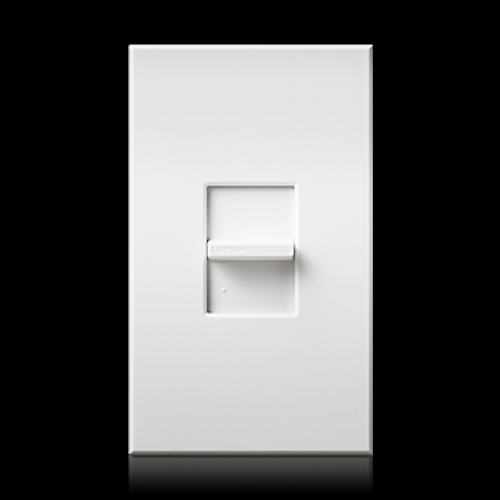 Lutron Electronics has announced that it settled an RF-centric patent-infringement lawsuit against Crestron with the latter agreeing to license intellectual property (IP) related to wireless communications for remote control of automated shades and lighting including LED-based products. LED manufacturer Lextar (TAIEX:3698) has stated quarterly and annual profits and realized 36.8% year-over-year revenue growth. Revolution Lighting has acquired Value Lighting with the intent of penetrating the multi-family dwelling market with solid-state lighting (SSL). Lighting Science Group Corp (OTCQB:LSCG) has secured a new $53M (million) credit facility.
Lutron IP license
Lutron and Crestron did not reveal the details of their settlement of a lawsuit that was first filed in August 2009. Lutron claimed that Crestron products infringed two patents in the RF communications area and that Crestron also infringed a Lutron product design patent.
Crestron will now have a license to use the IP in question. The company will pay royalties to Lutron on past and future sales of products that use the covered RF technology. Lutron has previously licensed the IP in the RF patents to a number of other players in the lighting space including Control4, Cooper, Leviton, and Vantage Controls.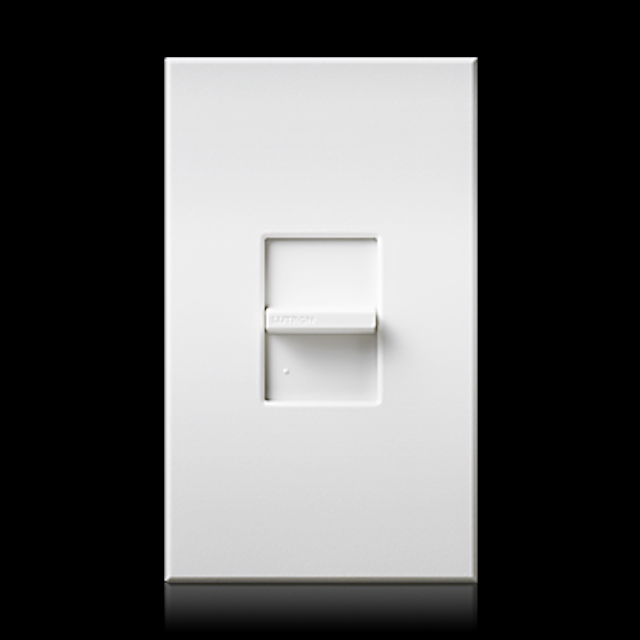 LED business news: Lutron and Crestron settle, Lextar, Revolution Lighting, and LSGC
Lutron has a broad portfolio of control-centric products that can be used with both SSL and legacy lighting. Most recently the company rolled out new wired and wireless controls in February including an LED driver based on the company's wired EcoSystem technology and wireless dimmer control modules for use with 0-10V-based luminaires.

Lextar Q4 and year-end financials
Lextar's fourth-quarter 2013 and annual financial results were significantly improved from the prior year. Quarterly revenue was NT$3.32B (billion) or $110M and annual revenue totaled NT$13.75B ($450M). The annual gross margin of 12.7% yielded net profit of NT$948M ($1.3M).
Lextar president Allen Huang said that Lextar witnessed recovery in the LED business during 2013; however, he also noted that fierce competition is impacting component pricing and therefore profits. The company said that both backlighting and general lighting were responsible for the company's growth.
General lighting accounted for 30% of Lextar's business in 2013, and the company expects that figure to grow to 40% this year. The company expects that its China lighting venture Lextar Suzhou will help drive growth.
During 2013, the company integrated its operations with Wellypower Optronics, a company that Lextar acquired early in the year. That acquisition has helped Lextar become more vertically integrated and find more success in China.
Revolution Lighting acquisition
LED Lighting vendor Revolution Lighting will pay $35.6M for Value Lighting and assume $3.5M in dept. The transaction will include a $7.5M cash payment with stock accounting for the remainder of the purchase. Revolution said that Value Lighting has revenue of $43M in 2013.
The acquisition will provide Revolution Lighting with access to the multi-family dwelling market such as apartments. Value Lighting has specialized in the multi-family housing sector and Revolution said that market is expected to grow faster than the long-term average in coming years.
"This is an exciting and highly complementary acquisition that will allow Revolution Lighting to penetrate new markets, including the fast-growing multifamily residential housing sector, and further accelerate our overall growth as a company," said Robert V. LaPenta, chairman and CEO of Revolution. "Value Lighting's existing and new build customers are seeking to expand into LED lighting solutions and will provide a new and significant distribution channel for our company."
Lighting Science Group
Lighting Science, meanwhile, has revealed a new credit line in a relationship with Medley Capital Corp. The $53M will be utilized to refinance existing debt and to fund operations as the company focuses increasingly on LED retrofit lamps that deliver biologically-corrected light. The lamps are part of the human-centric lighting trend and deliver spectral distributions that can either increase alertness or encourage rest.
"This transaction provides Lighting Science with additional and more flexible capital in order to continue to pursue our infrastructure-related objectives for the next several years as well as our innovative product and technology development strategies," said Richard Davis, Lighting Science interim CEO.