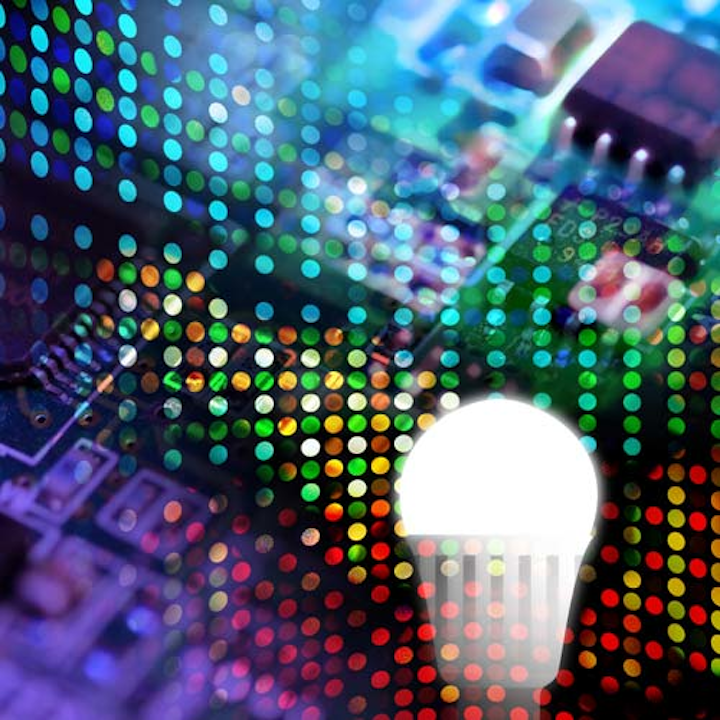 The company is reviewing informal bids. A sale could take longer than the group's "carve-out."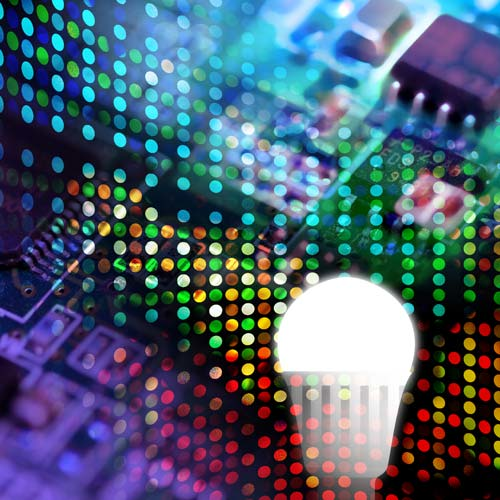 Osram CEO: We have received offers for lamps divisionOsram CEO Olaf Berlien today told analysts that the company has now received a round of informal offers for its lamps division, and that it is "still aiming for legal separation" of the group by July 1.
Interested in more articles & announcements on LED lamps?
But the timing of the "legal separation" does not necessarily equate to that of the sale of the division, which could take longer, Osram clarified.
"We have received several non-binding offers and are in discussions with potential buyers," Berlien told analysts during today's call to discuss results for the 2016 first quarter, ended Dec. 31.
Two weeks ago Berlien had said that Osram expected "the first indication of offers" within days. http://www.ledsmagazine.com/articles/2016/01/osram-ceo-pushes-digital-services-beyond-lighting.html
In response to a question from Bank of America Merrill Lynch analyst Kai Mueller, Berlien did not say when he thought Osram would complete the sale of the division.
"We are in the very early stage — we just received the first, the non-binding offers," he said, adding that due diligence will follow and that "I would expect something late spring where we have a better visibility of where we are." He did not identify the bidders. The company received an informal offer from China's Shanghai Feilo Acoustic last July.
Osram says it is still on track to complete an "organizational separation" of lamps by April 1, and a "legal separation" by July 1.
In the April organizational separation, lamps will have its own dedicated personnel — for example, in areas like treasury and public relations, an Osram spokesperson told LEDs Magazine. By July the group would become a separate legal entity. At that point, it will start going by the name LEDVANCE, and Osram will have completed the "carve-out" of the division.
But the sale is on a separate timing.
Like rival lighting giant Philips, Munich-based Osram is seeking to sell off lamps as lighting moves to the new technology and business models of LED light sources, which in principle last for decades and thus deprive vendors of replacement sales.
Venerable lighting vendors like Osram, Philips, and GE are moving away from bulb sales and relying more on selling lighting-related services. (Some observers expect GE might try to sell its traditional lighting operations following its decision last fall to move commercial and industrial LEDs into a new energy services group called Current, as our sister publication Lux has reported).
Two weeks ago, for instance, Osram outlined plans to strengthen its services-oriented Lighting Solutions and Systems division (LSS), with Berlien saying that it would consider acquiring companies in that area. As part of its LSS push, Osram will broaden into non-illumination aspects of LED and related sensors, such as using LEDs to transmit wireless data in a Wi-Fi-like scheme called Li-Fi.
Unlike Philips, Osram also remains strongly committed to its LED chip division, called Osram Opto Semiconductors, which sells LEDs to lamp manufacturers and other entities. In November Osram announced plans to build a €1 billion ($1.1 billion) chip plant in Malaysia.
Philips is selling its Lumileds chip group, an effort that recently faltered when US regulators blocked a sale of the division to a consortium led by China's GO Scale Capital.
Meanwhile, Osram reported that 2016's first quarter group revenue rose 6% from the same quarter a year ago to €1.48 billion ($1.64 billion). Net income improved to €338 million ($375 million), compared to a loss last year of €39 million ($43.3 million). Lamp revenue fell 1.6% to €537 million ($596 million) and adjusted earnings before interest, taxes, and amortization (adjusted EBITA) fell about 5%, to €53 million ($58.8 million).
Traditional lamp revenue declined 13%, while LED lamp revenue grew by 20% and made up a 27% share in the lamps group, up from 21% a year ago, Osram chief financial officer Klaus Patzak said.
MARK HALPERis a contributing editor for LEDs Magazine, and an energy, technology, and business journalist (markhalper@aol.com).