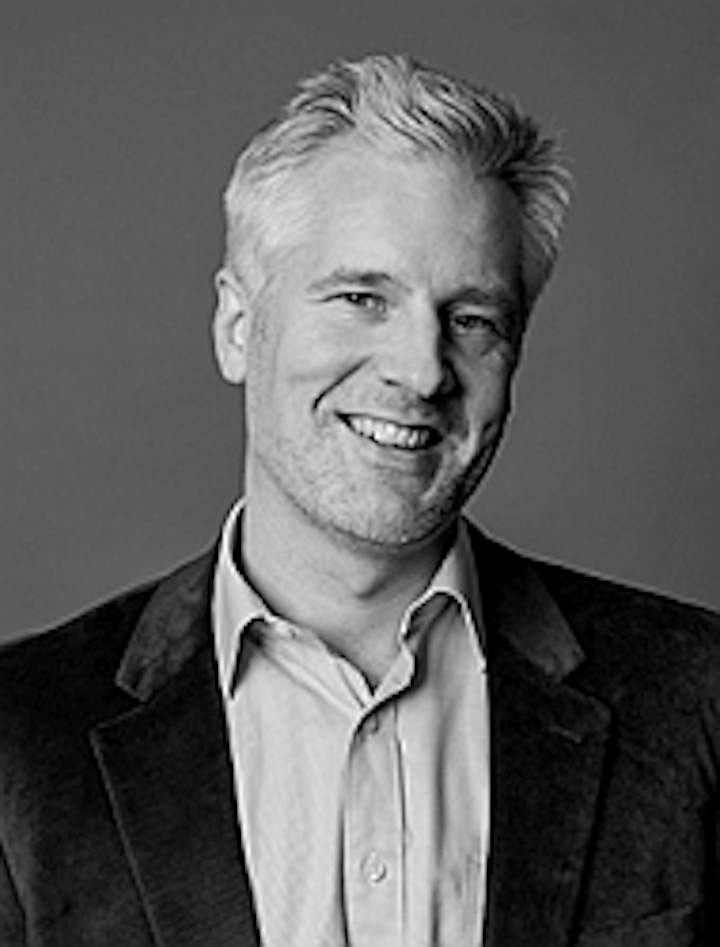 LED lighting component and systems developer initiates its digital executive position to better leverage IoT business opportunities.
In the latest indication that LED lighting is moving beyond illumination and into information technology-based services, Finnish lighting company Helvar has created a new "chief digital officer" role, tapping a former Nokia expert in cloud computing, mapping, and location services to fill it.
Interested in more articles & announcements on IoT & connected lighting?
The company named Tommi Raivisto as chief digital officer and director of research and development.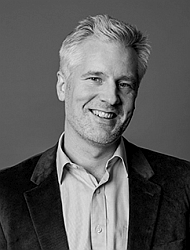 More IoT moves: Lighting company Helvar taps former Nokia exec to develop new digital services
Raivisto had been a Berlin-based vice president of map services for HERE, the mapping and location-based group that Nokia sold to a consortium of automotive companies including Daimler, Audi, and BMW in December for €2.55 billion ($2.84 billion).
At Helvar, he will help shape "the digitalization of Helvar's business, and further strengthen the development of its smart lighting solutions," the company said.
Lighting is poised to play a key role in the fledgling of Internet of Things (IoT), in which billions of objects around the world will collect and transmit data across the Internet and private networks. Indeed, at the upcoming Strategies in Light conference and exhibition, held March 1–3 in Santa Clara, CA, connected lighting and the IoT are certainly on the menu.
LEDs are predisposed to this brave new digitally-connected world because they are semiconductors. They can also be surrounded with other sensors and chips to help collect information both indoors and outdoors. Office luminiares can help provide occupancy, climate, and security information, for instance. Ceiling lights in retail shops can send sales and promotional information to shoppers. Street lamps can monitor crime, traffic, parking, and air quality. They can all send data into the cloud for further analytics and for use across global operations.
Helvar said Raivisto will oversee developments in hardware as well as software and cloud-based services and applications.
"Helvar is committed to its vision as the most reliable partner of smart, energy-efficient lighting solutions and services," said Asko Kallonen, the company's managing director. "This announcement is a further step towards that goal. Helvar is well positioned to take a leading role in the transformation that digitalisation is creating."
Raivisto will be based at Helvar headquarters in Karkkila, Finland near Helsinki.
"There are many new opportunities for Helvar arising from automation and IoT," he said. "In addition to smart hardware products such as drivers, user interfaces, and sensors, Helvar already delivers advanced lighting solutions with, for example, networked lighting controls, self-learning systems, and mobile applications for end users."
On his LinkedIn profile, Raivisto describes one of his main careers accomplishments as "Established large-scale cloud-based user experiences for many kinds of devices ranging from smart watches to cars." He will now try to add "LED lamps and luminaires" to that range of things.
His appointment echoes similar IoT moves at other lighting companies that have reached outside the lighting industry and into IT ranks to help shape new "connected lighting" initiatives.
GE, for example, recently hired former IBMer Jeff Watson as the chief digital officer of its new Current LED and energy services division. Gordon had been vice president of solutions at IBM's Watson, a business unit that markets cloud computing and big data services powered by IBM's Watson supercomputer.
MARK HALPERis a contributing editor for LEDs Magazine, and an energy, technology, and business journalist (markhalper@aol.com).